Sliplock Gulch
Best Time
Spring, Fall, Winter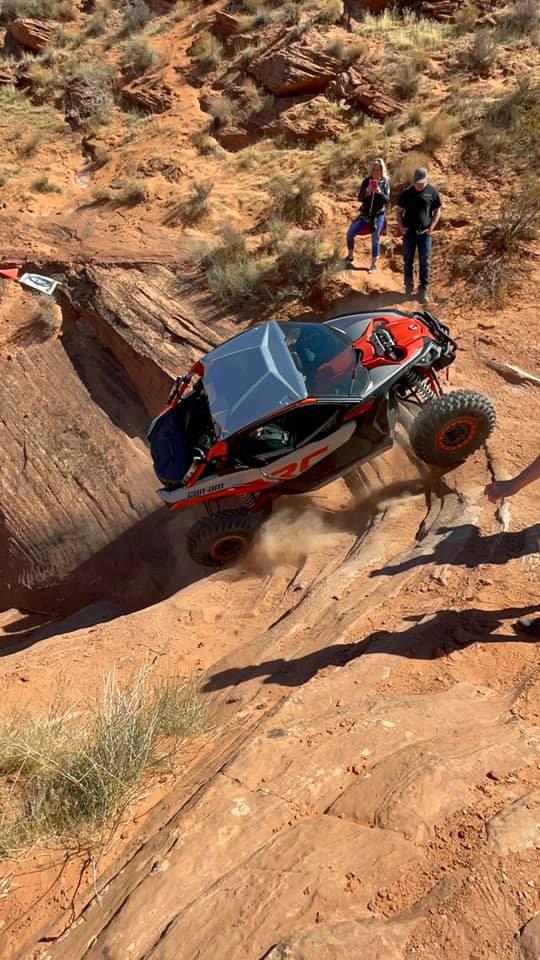 8
Trail Overview
A mix of sand washes and multi-stepped rock climbs. Although this trail is marked as a 6 out of 10, it does have a few tall and off-camber climbs. Obstacles and ledges can exceed 5 feet and most are off camber. Vehicle damage and roll-overs are a strong possibility, although there are numerous bypasses available if needed.
Difficulty
The tall and off-camber climbs and at least three obstacles that make this trail difficult with the rest being more consistent with a six rated trail.
History
Sliplock Gulch is one of the original Sand Hollow Trails and has all the best features that Sand Hollow has to offer and is famous for.
Technical Rating