Silver Island Mountains Backcountry Byway
Best Time
Spring, Summer, Fall, Winter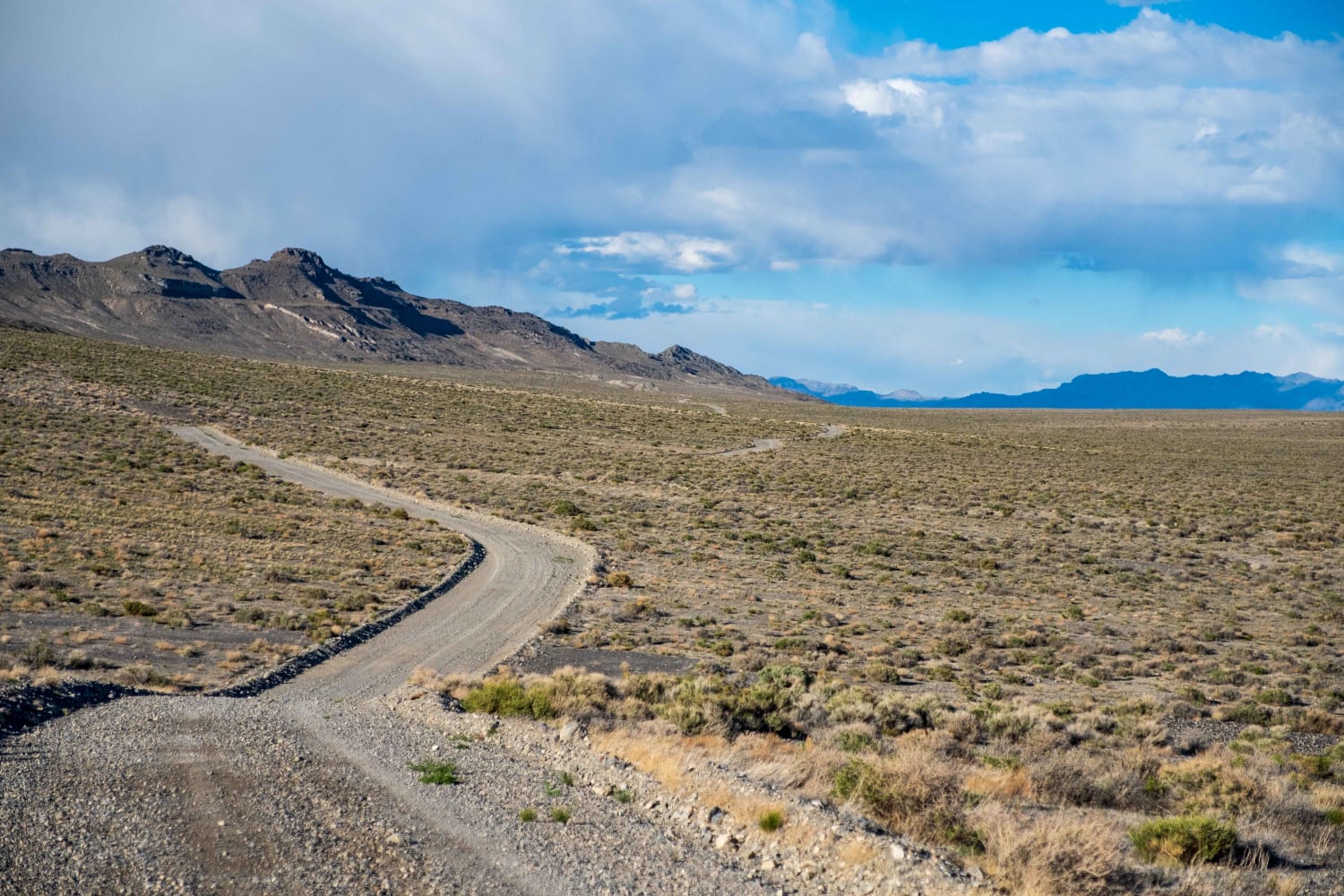 12
Trail Overview
The Silver Island Mountains Backcountry Byway is a 53-mile route that loops around the Silver Island Range and offers a great way to experience the remoteness of Utah's West Desert for those short on time or with little off-road experience. The maintained gravel trail can be run in either direction. The eastern side hugs the mountains and provides close-up views of the rugged peaks that make up the range, while the western side is a bit more removed from the slopes. The eastern side of the trail also parallels the Bonneville Salt Flats all the way to where they connect to Floating Island in the North. Further east and to the north lie the Utah Test and Training Range's northern half. The northern portion of the loop briefly intersects the California Trail via Hastings Cutoff of which a few signs and plaques are placed, one is for the Donner Party that used the route in 1846. Due to its remoteness, you should plan to have extra water and layers as the desert can get cold at night regardless of the time of year. Also, while the route is considered easy when dry, there are sections that could make a slippery and challenging drive when wet. During periods immediately following rain, or in the early spring or late fall/winter, it would be wise to contact the Bureau of Land Management Salt Lake Field Office for current conditions.
Difficulty
This is a maintained gravel road that is generally two lanes wide. There are sections of washboards and the occasional loose rock, but it is nothing a standard car with decent tires being driven responsibly couldn't handle. Caution when wet or after periods of heavy rain.
History
In 1846 portions of the trail we're used by the Donner Party on their journey west.
Technical Rating