Paiute ATV Trail Cottonwood Canyon Trail 77
Paiute ATV Trail Cottonwood Canyon Trail 77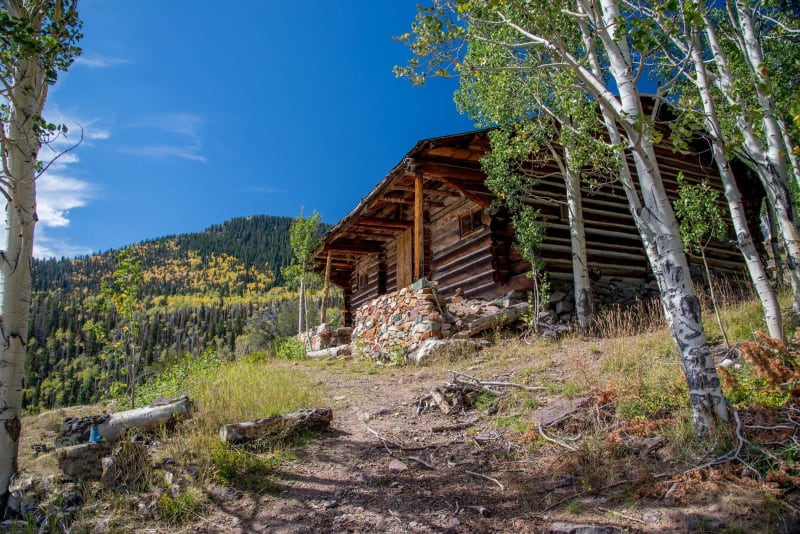 8
Trail Overview
Cottonwood canyon is trail number 77. You can go either direction. The turn off of Bullion Canyon is right next to the turn off for Bullion Falls. It is very easy to mix this ride with a visit to the falls and the miners park. From Bullion Canyon the trail climbs steeply with many switchbacks. It is not a difficult road. It is very beautiful, and goes through a lot of forest. You will climb to views of Delano Peak (the highest in the Tushars) and see lots of mining history.
Get the App
Find Off-Road Trails
Unlock more information on Paiute ATV Trail Cottonwood Canyon Trail 77.