Paiute ATV Trail Beaver Creek over the Tushars
Paiute ATV Trail Beaver Creek over the Tushars
Best Time
Year-round but could be impassable with snow during winter.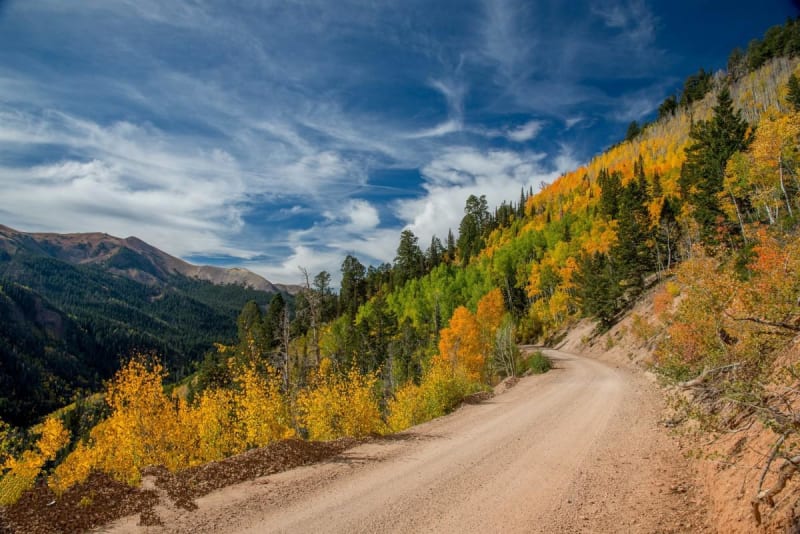 10
Trail Overview
The Paiute ATV Trail is a massive trail system with over 2,000 miles to explore. The trails are mainly in the Tushar and Pahvant Mountains. There are so many trails and ways to reach them that it is pointless to set out completely specific rides. There are 3 types of trail. Open to all vehicles, 50" or less and 60" or less. Please obey all of these rules so the trails can remain open for all.
Get the App
Find Off-Road Trails
Unlock more information on Paiute ATV Trail Beaver Creek over the Tushars.