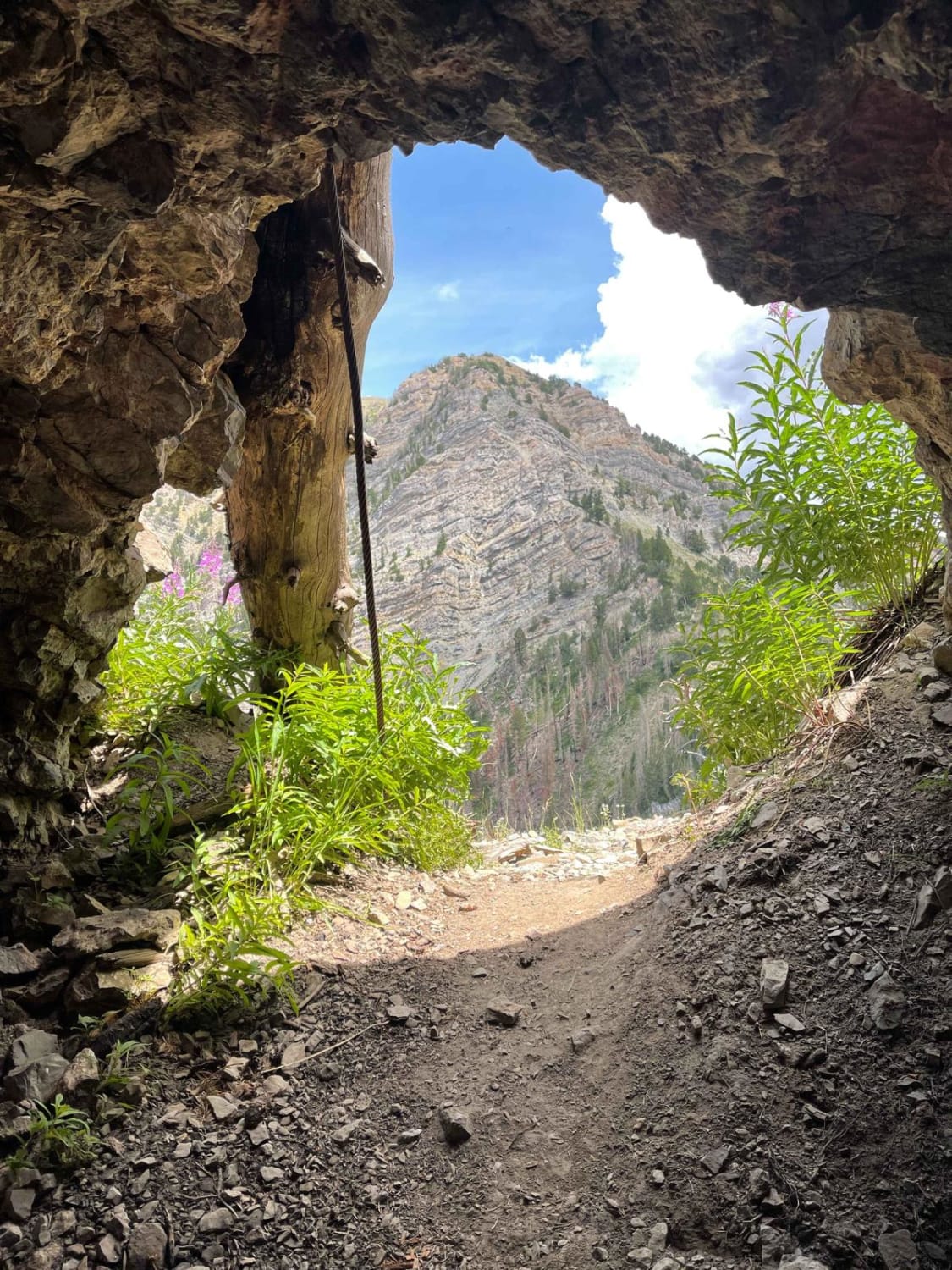 14
Trail Overview
Very fun and not too technical trail. This trail runs between the Nebo Scenic loop and comes out just east of Mona, UT. Mona has a gas station if needed. The trail can be driven in either direction Nebo Loop---->Mona or Mona---->Nebo Loop. If you start in Mona then you're doing more climbing and it's quite rocky for the first bit. Not big boulders or anything techy, but more like scree and fist-head-sized rocks. If you're going from top-down (Nebo---->Mona) then there is the option for a side trail to a mine that is very cool. The side trail narrows SIGNIFICANTLY, but we were in a 4Runner and didn't get too much in the way of pinstripes. It is a much more technical route and should only be attempted with 4x4 high clearance or in a side-by-side. There are a couple of amazingly beautiful meadows along this trail that are perfect for a picnic. Fun, flowy sections off-road on the Nebo side. I would really recommend airing down for this trail. If you don't have onboard air then you will probably want to go Nebo--->Mona so that you can fill up the tires at the gas station in Mona. Even in June, there was still one snow pass that was a little sketchy. Anytime from mid-July to October, you should be good. The trail is usually well maintained, but if you have a chainsaw, toss it in and help keep things clear for everyone. Enjoy!
Difficulty
Off shoot trail to the mine would be more like a 5 or 6
History
This was originally a mine road leading to the old Privateer mines.
Technical Rating