Meadow Gulch Trail
Best Time
Spring, Summer, Fall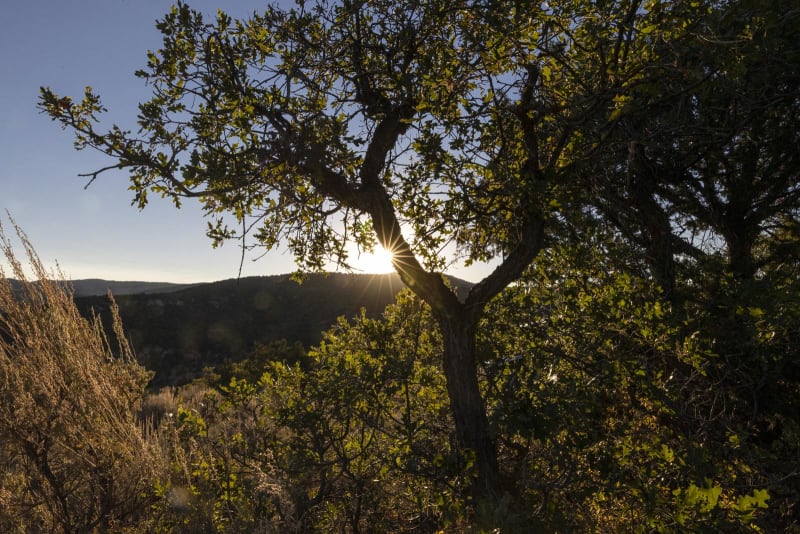 20
Trail Overview
This trail can be accessed via the I-70 frontage road or from Last Chance Road, Tommy Hollow Trail or Sheep Valley Road on the south end. Over the course of approximately 7 miles, there is a 2,000-foot elevation gain. The area has sage brush, cedar trees and scrub oak at lower elevations and will pass by pine trees and quaking aspen groves at higher elevations. Several species of wildlife might be encountered ranging from wild turkey, rabbits, coyote to mule deer and elk. The trail is closed from 12/31-4/16 each year.
Difficulty
The trail is well traveled without many large obstacles. However, there are times when trees have fallen across the trail, usually after high winds or in early spring when a tree succumbs to the weight of the winter snow. Generally, if unable to move the tree, an alternate route can be found.
Get the App
Find Off-Road Trails
Unlock more information on Meadow Gulch Trail.