Hastings Pass and Eightmile Spring
Best Time
Spring, Summer, Fall, Winter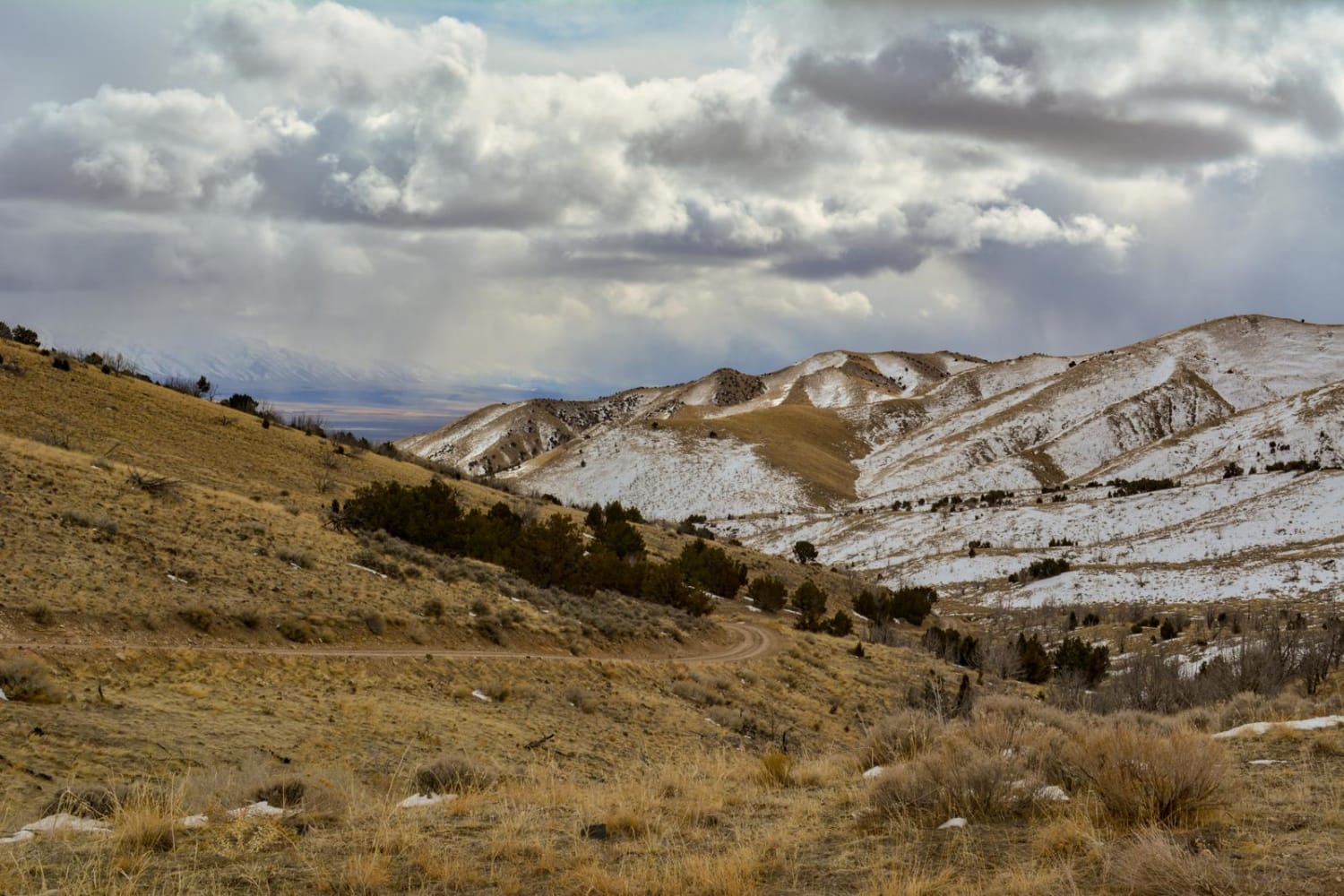 8
Trail Overview
Hastings Pass cuts east and west through the north end of the Cedar Mountain range. The roads in this area are well-maintained graded dirt generally wide enough for safe passing. Hastings Pass is narrow and winding, so drive carefully and yield to uphill travelers. The roads in this region are accessible year-round, but there is no snow maintenance in the winter. Hastings Pass itself may be dangerous to drive after heavy snow. The roads may be muddy and rutted in the spring, and sandy in the summer and fall.
Difficulty
Roads are unmaintained in the winter. Snowmelt and rain in the spring may result in rutted roads and thick mud. The roads often have sandy washes in the summer. Generally these roads are easily passible and are wide enough for two vehicles in most places.
History
This route is a part of the Hastings Cutoff of the California Trail. California-bound pioneers faced an 80-mile waterless crossing of the Great Salt Lake Desert upon leaving Hastings Pass.
Technical Rating