Chokecherry Point
Best Time
Spring, Summer, Fall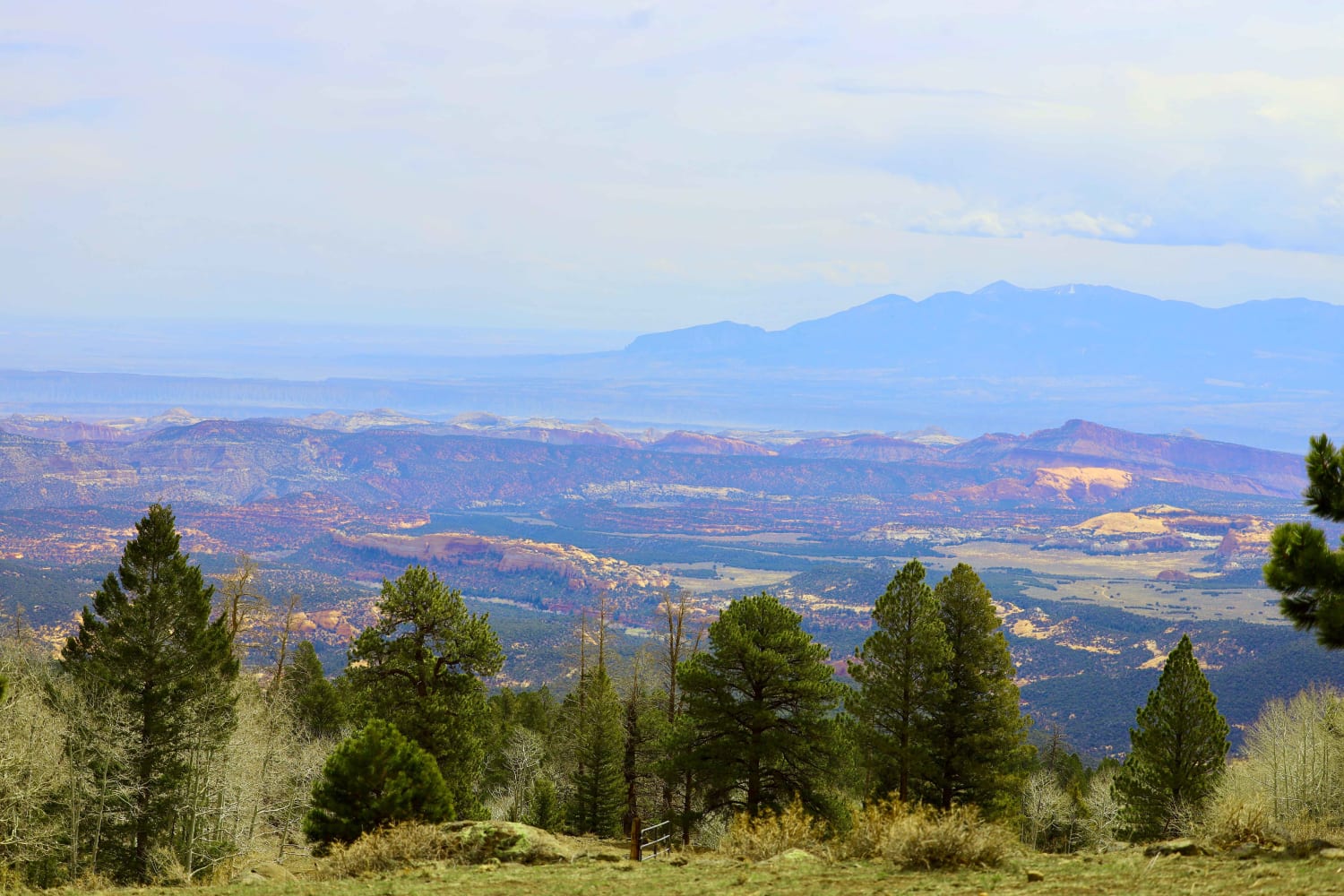 11
Trail Overview
Chokecherry Point has an amazing view, it is said that you can see more than 100 miles in a 180-degree radius. Ranger Walter E. Hanks was the first Ranger in this district. Chokecherry Point was his favorite place on Boulder Mountain, this was the place he would show his visitors, including his superiors in the Forest Service, deer hunters, and his wife Mary Hanks. Ranger Hanks kept a record of his visitors where they would write a summary of their visit, these records were kept from at least 1890 to 1926. This is a short trail, a little over 3 miles with an easy 200-yard uphill hike, and at the top is a rock pile where there is a capsule with some of the records of visitors to Chokecherry Point that are great to read, be sure to sign your name and record your experience in the capsule. The trail is rough and rocky but very accessible by ATV or SXS. Parking is somewhat limited at the trailhead so you may want to either camp at one of the nearby campgrounds or park in the Wildcat Ranger Station Area.
Difficulty
Ruff and rocky terrain.
Status Reports
There are no status reports yet for this trail.