Antelope Range Mining Tour
Best Time
Spring, Summer, Fall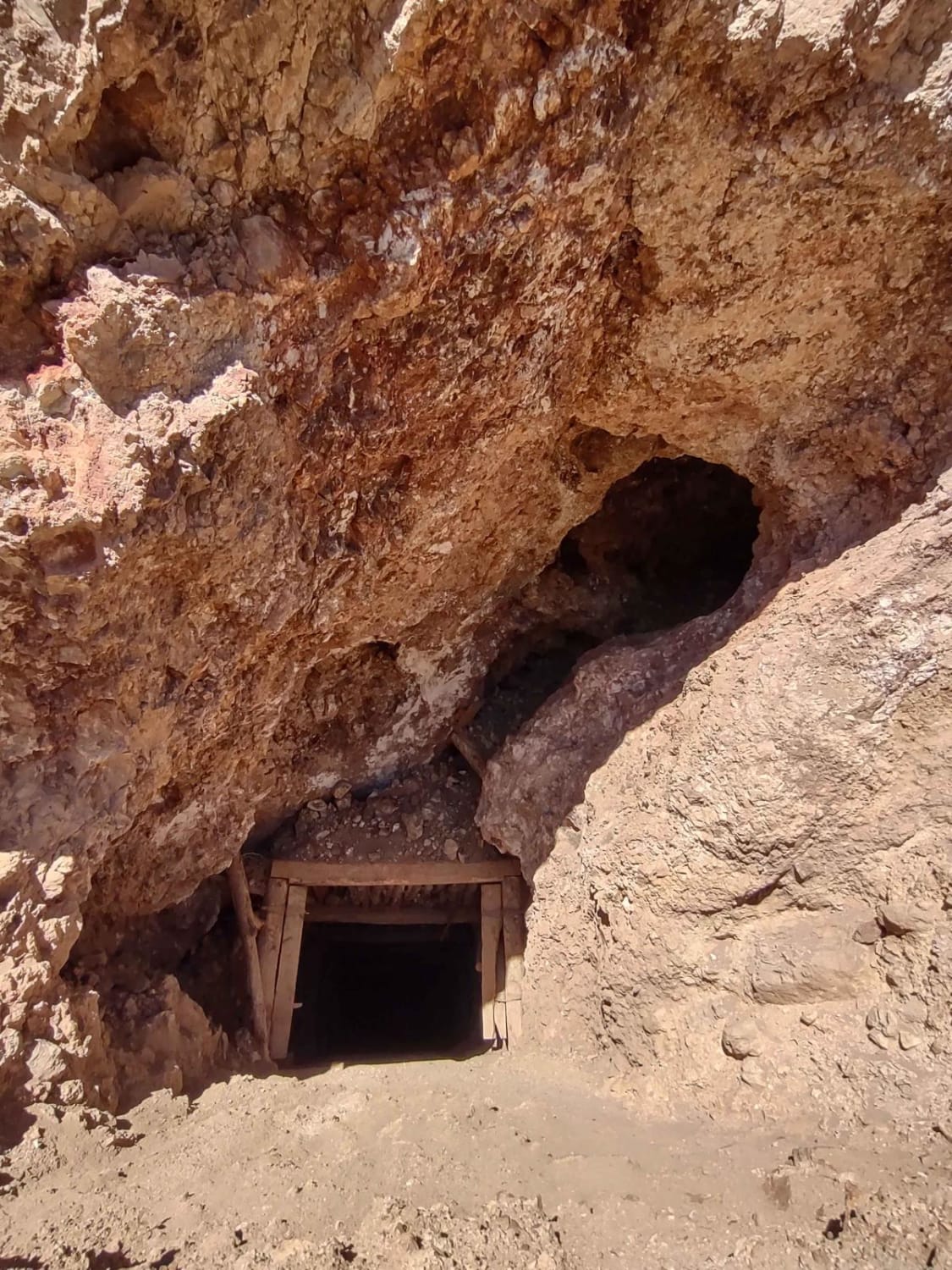 20
Trail Overview
The Antelope Range Mining Tour begins on the west end in an area called Poverty Flat on the BLM maps. Several trails in this area are also called Poverty Flat. This track takes you to the east and then turns south through Asarco and Crown Mines's private property. The trails are accessible as the mines are no longer in operation. You go up onto the hills they mined in the past, cross over the hills near Antelope Range, and finally come to the Antelope Mine ruins, which consist of old shafts and tunnels that were mined for gold and silver. You can park near the little shed that still stands and walk to explore the tunnels and mine shafts made in the nearby rocks in the wash. The mining history in this area is rich, and the evidence is visible on many of the hills nearby. Now these mines are managed by the BLM, as they're no longer operational. The trail is fairly easy when it's dry. Run-off causes erosion in places, and that creates some off-camber sections, but they're not too difficult. There are zig-zag trails up and down some of the hills, but again, not overly difficult. In most places, there is room to let a vehicle pass, but we didn't see a soul when we rode out here. Remember to get the online education course certificate that Utah requires for all off-roaders, and you need an OHV sticker too.
Difficulty
Eroded areas of the trail cause off-camber sections in places, the trail has some tight turns as you move up or down the sides of the hills, and some parts of the trail are rocky.
History
The Antelope Mine was an underground mining operation. The ore mined was composed of gold and silver with waste material consisting primarily of quartz. There is one known ore vein that is 4 feet thick. This area of Southern Utah also has a rich dairy and cattle ranching history. In addition, Henry Torgerson operated a sawmill up on the Sevier Plateau near Monroe Peak from 1914 to 1939. The Brindley Dairy was in operation on the Sevier Plateau from 1891-1894
Status Reports
There are no status reports yet for this trail.