Box Elder Canyon South
Best Time
Spring, Summer, Fall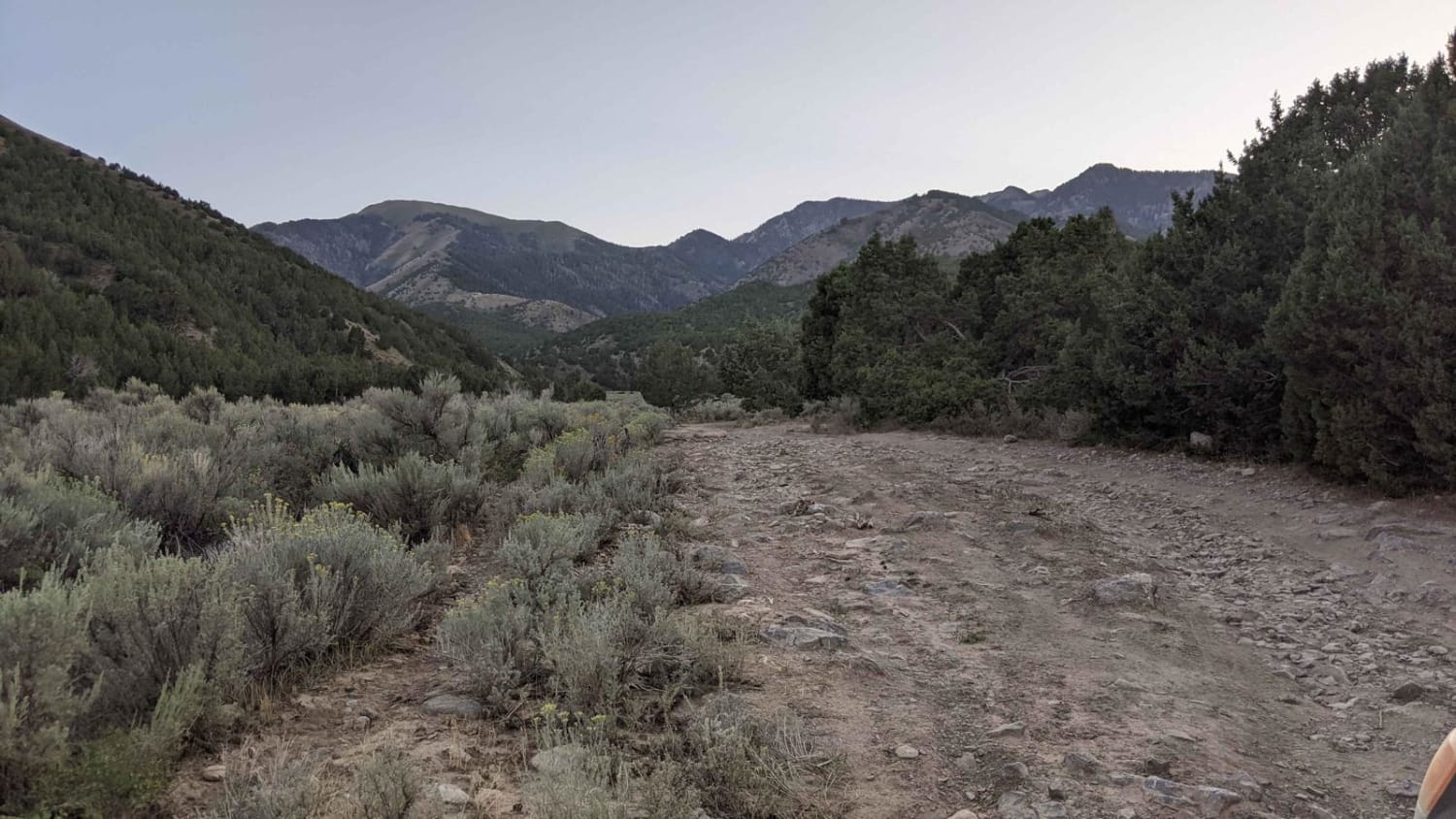 14
Trail Overview
This is a scenic drive that follows along a canyon in the high desert of Tooele Valley. Warning: The trail has a lot of tight areas through the brush. It is not recommended to take a full-size vehicle. Scratches are likely. It was tight in a Grand Cherokee. The trail as of this recording is washed out from the rain, there are deep ruts running down the length of the trail in some areas. There are many larger rocks along the trail, so bigger ground clearance is recommended. There are a couple of places to disperse camp along this trail. The majority of the camp areas are within the scenic forest. This area is particularly gorgeous during the fall with many colored leaves. You will often see wildlife and livestock. The trail continues into a tight V-notch draw and went further than I was able to fit.
Difficulty
Rocks up to 12" in areas and 2.5' deep ruts in sections scattered throughout the trail. It appears to be deep, thick mud if it were to see moisture.
Status Reports
There are no status reports yet for this trail.