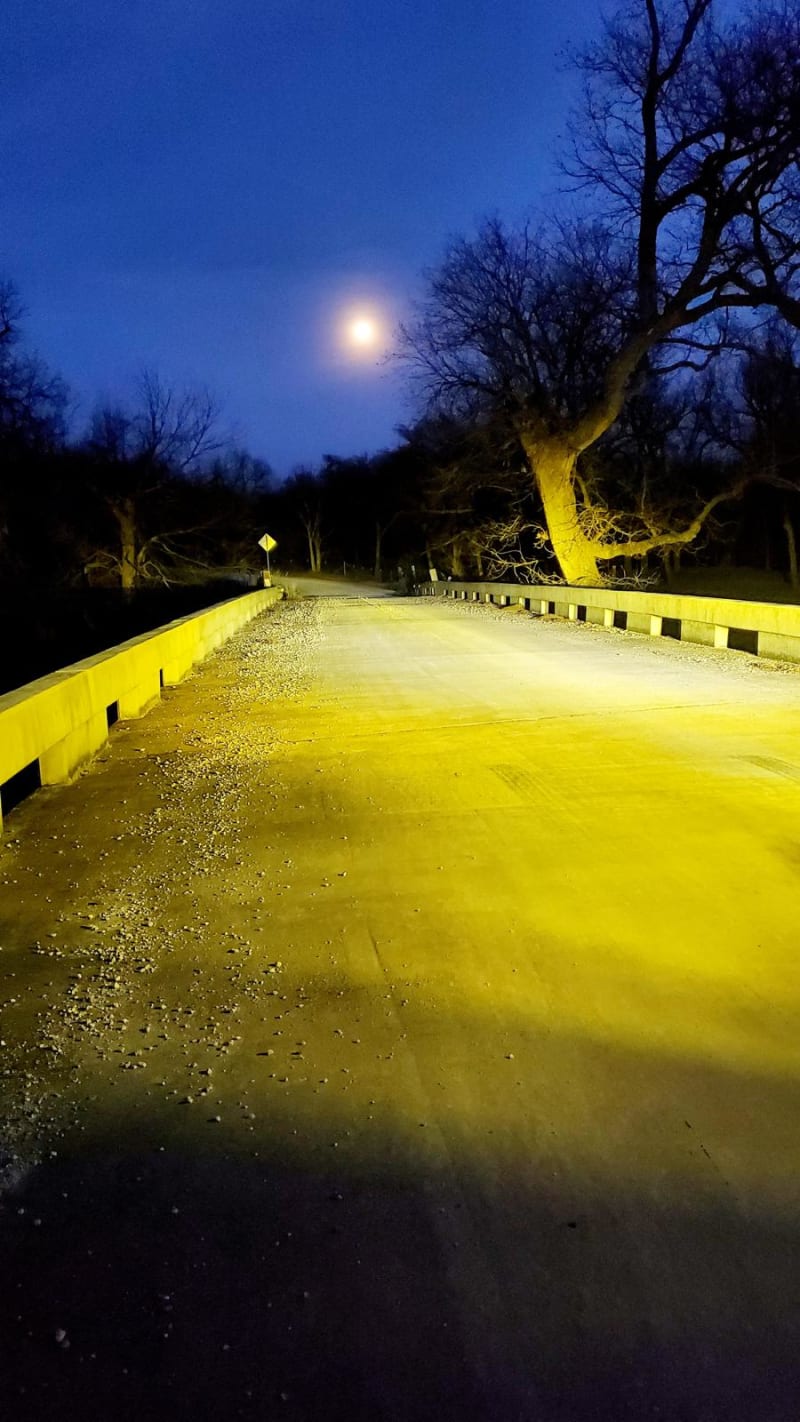 16
Trail Overview
Cutting from Hwy 16 to Hwy 190 around the town of San Saba and over the San Saba River, this quick drive offers beautiful views of the Texas countryside. A long straight stretch through grazing fields and under power lines leads to a grave yard flanked by a large power station, offering a stark contrast between old and new. Towards the middle of the trail the terrain features more hills and curves in the road as it nears the Colorado River. A concrete bridge stretches above the San Saba River before it soon meets the Colorado River. Be on the lookout for mule deer darting across the road and in the nearby fields. Stop to see a barely standing farm house with an eerie old windmill in the background. Listen for the strange and creepy sounds of the windmill as it spins on and on. A sharp turn at the end of the trail concludes at Hwy 190 just east of San Saba.
Difficulty
Road is well maintained and easy dirt road.
Get the App
Find Off-Road Trails
Unlock more information on Saba Stroll.