River Road East
Best Time
Spring, Summer, Fall, Winter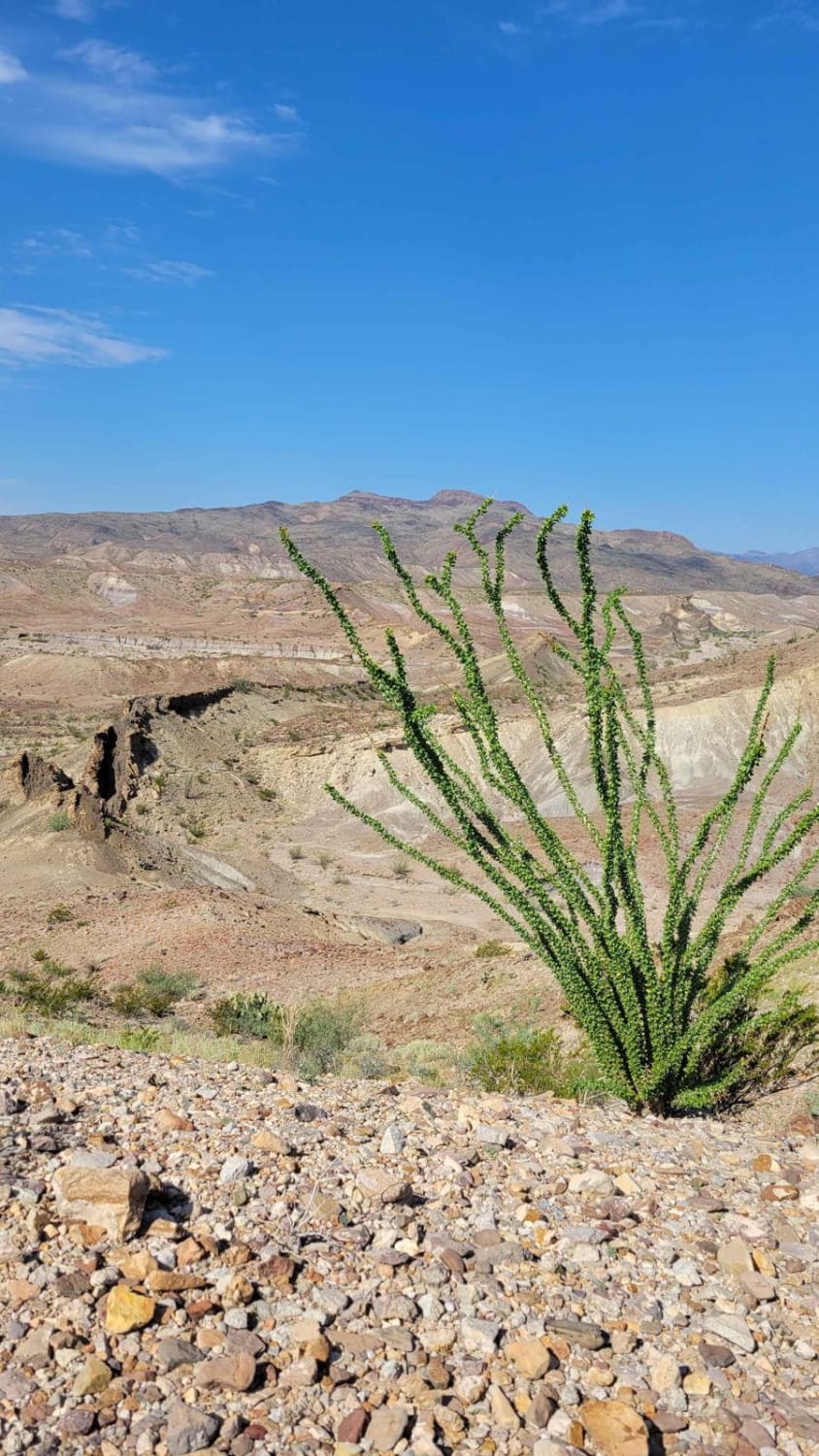 13
Trail Overview
The River Road East Trail runs east to west through Big Bend National Park in Texas. After heavy rain, it's very likely the gate will be closed at the west end of this trail. This is a very scenic drive with several campsites which require a permit. This trail is easy other than one obstacle that requires ground clearance and a decent approach angle. Big Bend is extremely remote so come prepared. Cell service is nonexistent so be sure to download offline maps.
Difficulty
This trail should be suitable for most stock SUVs with ground clearance. It would be a good idea to have 4WD in Big Bend.
Status Reports
There are no status reports yet for this trail.