Old Ore Road
Best Time
Spring, Fall, Winter, Summer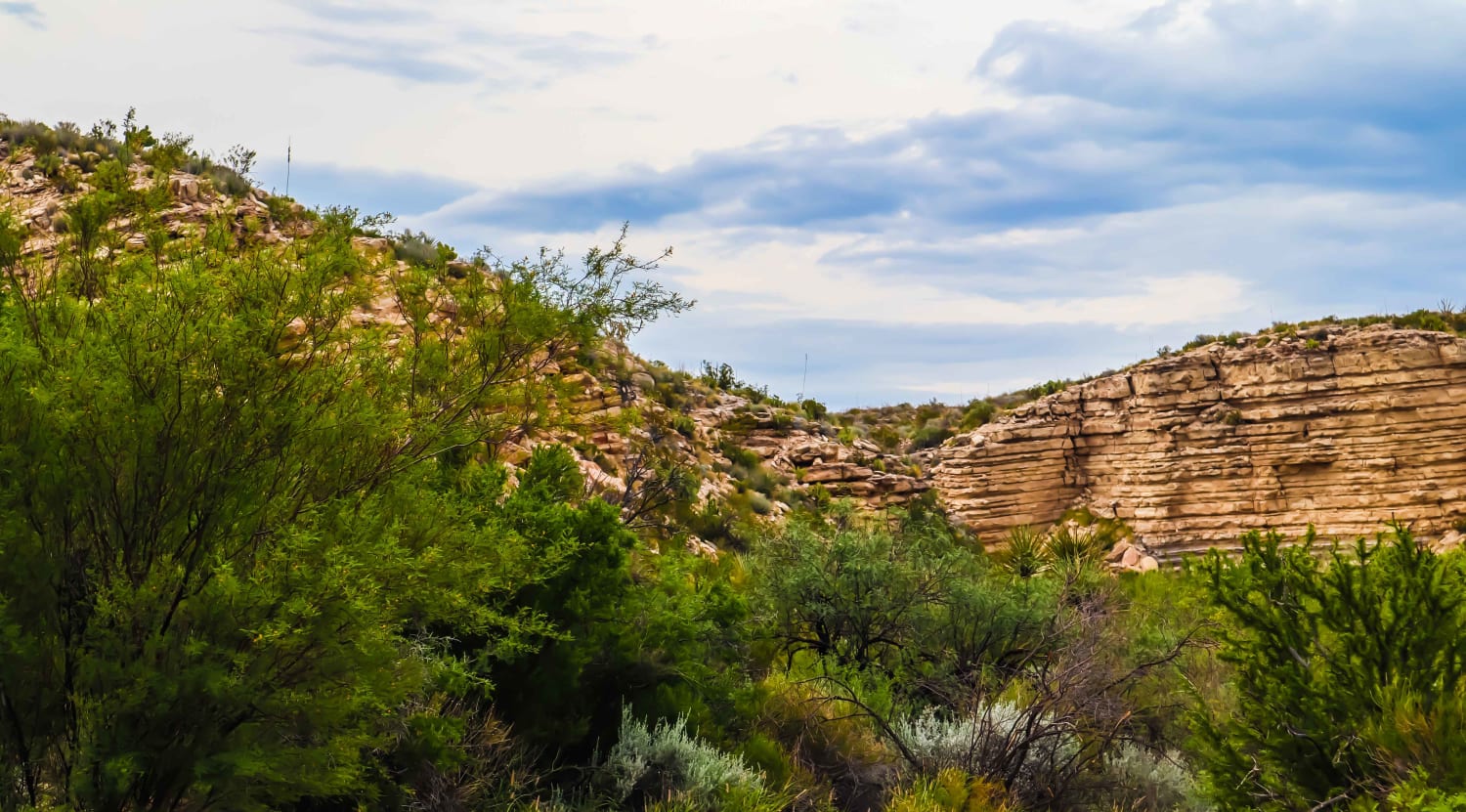 5
Trail Overview
Old Ore Road is located within the remote wilderness of Big Bend National Park. Old Ore is one of if not the only trail within Big Bend where cell service is somewhat available, with the exception of a few valleys and canyons. This trail is great for beginners as it traverses many types of terrain from rocks, soft sand, ruts, and gravel. Keep in mind this road is extremely bumpy, rough and rocky. Water does tend pool up on the trail and when it is raining the trail becomes nearly impassable if one's tires are not up to par as you will be going in and out of arroyos and up hills with water running down. Old Ore provides many remote primitive campgrounds which all require a permit beforehand, there is no shade anywhere on the trail and summers in Texas are not polite so plan accordingly.
Difficulty
The entirety of the trail is one tracked with very few places to pass others, if the opportunity presents itself. There are a few ledges on steep grades, however most of them have been filled with rocks by others making the trip easier. A few spots with soft sand in the arroyos, water also fills up in these locations along with many spots along the road.
History
This trail was used in the early 1900s by miners to transport ore from Mexico to the nearby town of Marathon some 90 miles north of the park.
Technical Rating