Trail 38 (Little School Bus)
Best Time
Spring, Summer, Fall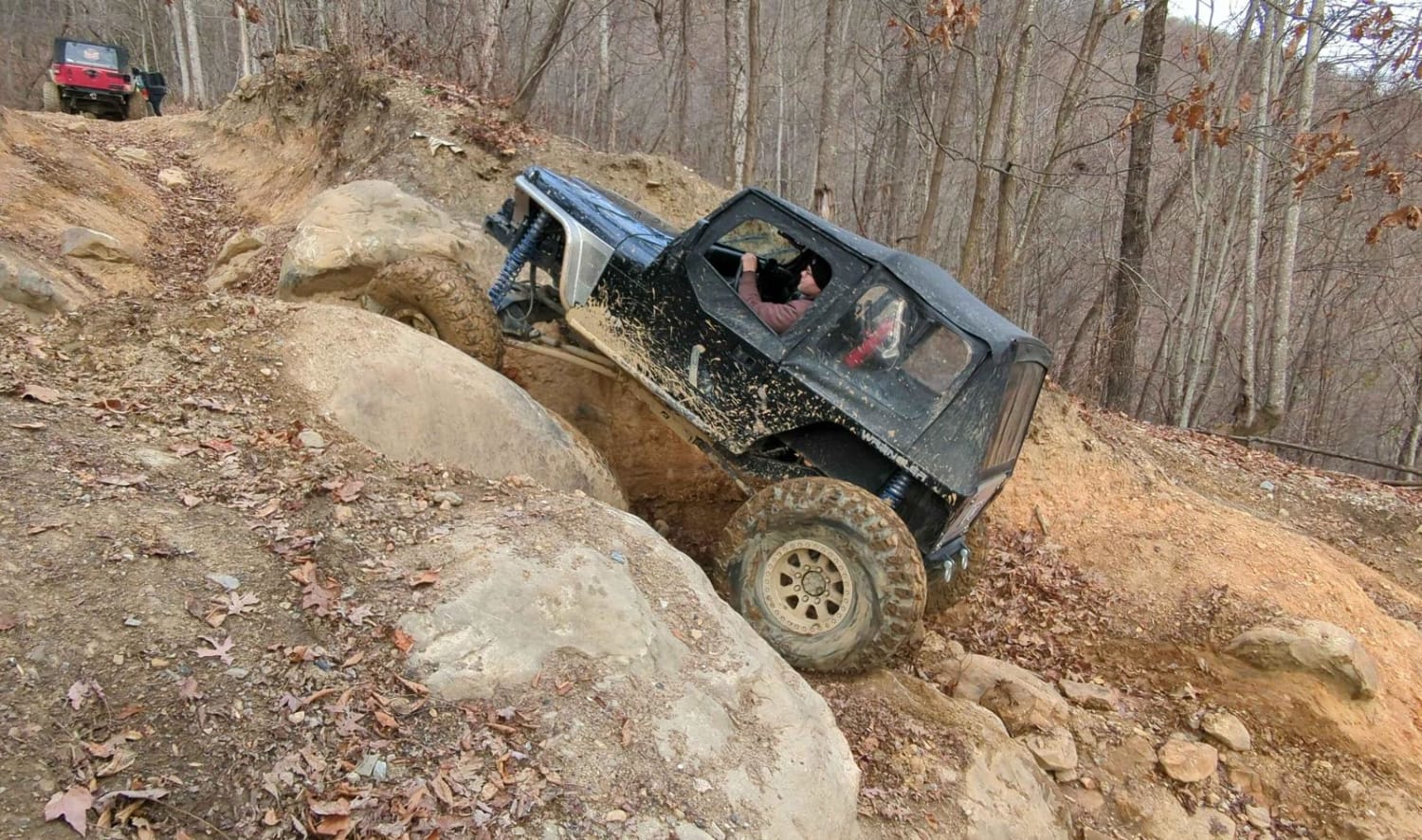 10
Trail Overview
Trail 38 is an aggressive trail. There is a 5" deep washout at the very beginning of the trail, although there is a bypass for that portion. Once past the wash out the trail is one rock obstacle after the next. Most of the obstacles are going uphill and the further you get into the trail the bigger the rocks get. Not only do the rocks get bigger but so do the ruts at each obstacle from overuse. Very technical fun trail. Expect body damage if not mechanical damage.
Difficulty
Large rocks, wash outs and ruts from over use. Our well built JKU on 40" tires was the minimum needed to crawl this trail.
Status Reports
There are no status reports yet for this trail.