Swamp Fox 1
Best Time
Spring Summer Fall Winter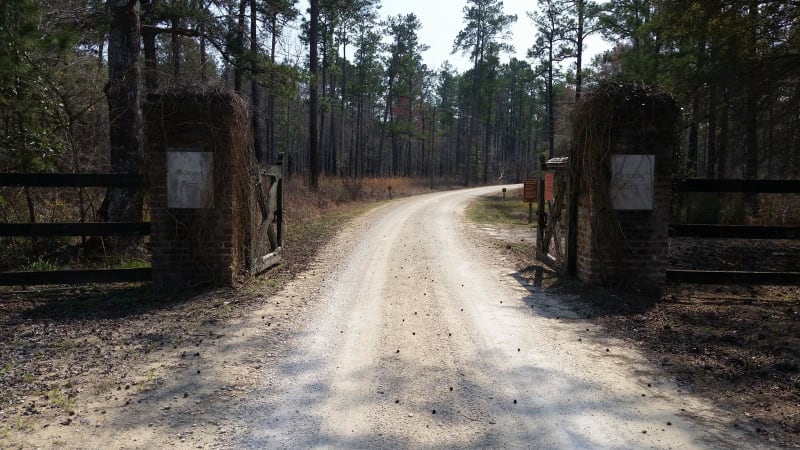 13
Trail Overview
Most of this trail runs through the Francis Marion National Forest. Your vehicle must have a license plate. There are a few short pavement sections, otherwise it's mainly hard two-track fire roads with sections that will get muddy after rain and dusty when it hasn't rained for a while. There are small elevation changes and you'll see many different types of forest: open pine, hardwoods with a canopy and swamps. Wild hog and deer are likely to be seen. At the end, you'll find the ruins of the early 1700's Comingtee Plantation house and rice mill on the Cooper River. To visit the rice mill ruins, you have to walk or bike another .44 miles past the end of the trail as a sign prohibits motorized vehicles.
Difficulty
An easy trail with some ruts, stutter bumps and pot holes.
Get the App
Find Off-Road Trails
Unlock more information on Swamp Fox 1.