Horse Valley Ridge / Concord Road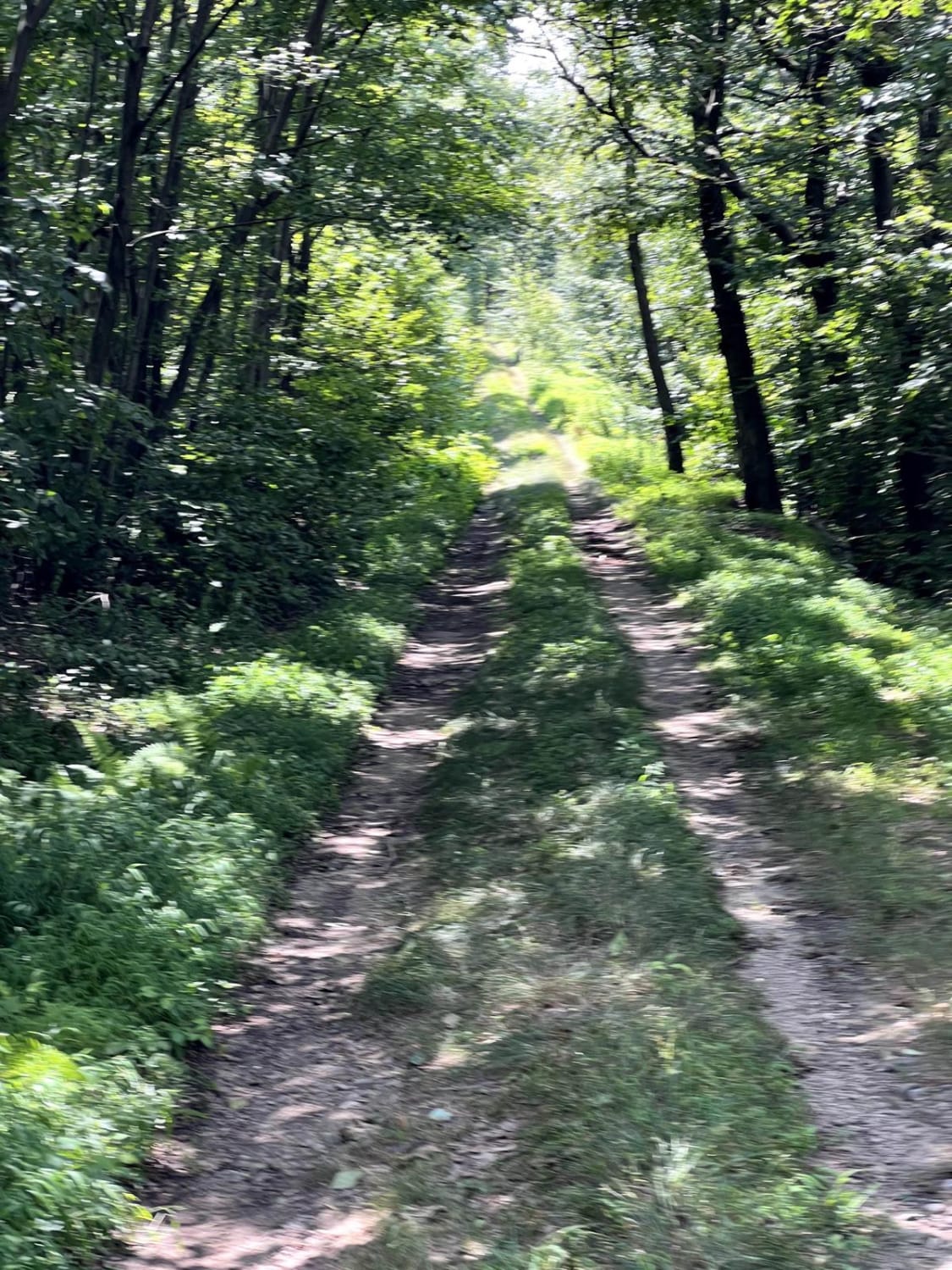 6
Trail Overview
Please Note: this road may only be open during deer season, though it seems to be open year-round now. This is a beautiful two-track dirt road along a ridge through Tuscarora State Forest. There are no major elevation changes along the route, but there could be some potential for mud and puddles. With minimal rocks to worry about, this route would be easily accessible by any small SUV with good tires and ample ground clearance. In the winter, there will be good views of the valley below. Be mindful that this is not a maintained road and snowfall on the ridge could be more significant than surrounding areas.
Difficulty
Some sections could be muddy or have standing water after a rain. It would be very tricky or even dangerous after heavy snow.
Status Reports
There are no status reports yet for this trail.