Stonehouse Road
Best Time
Spring, Summer, Fall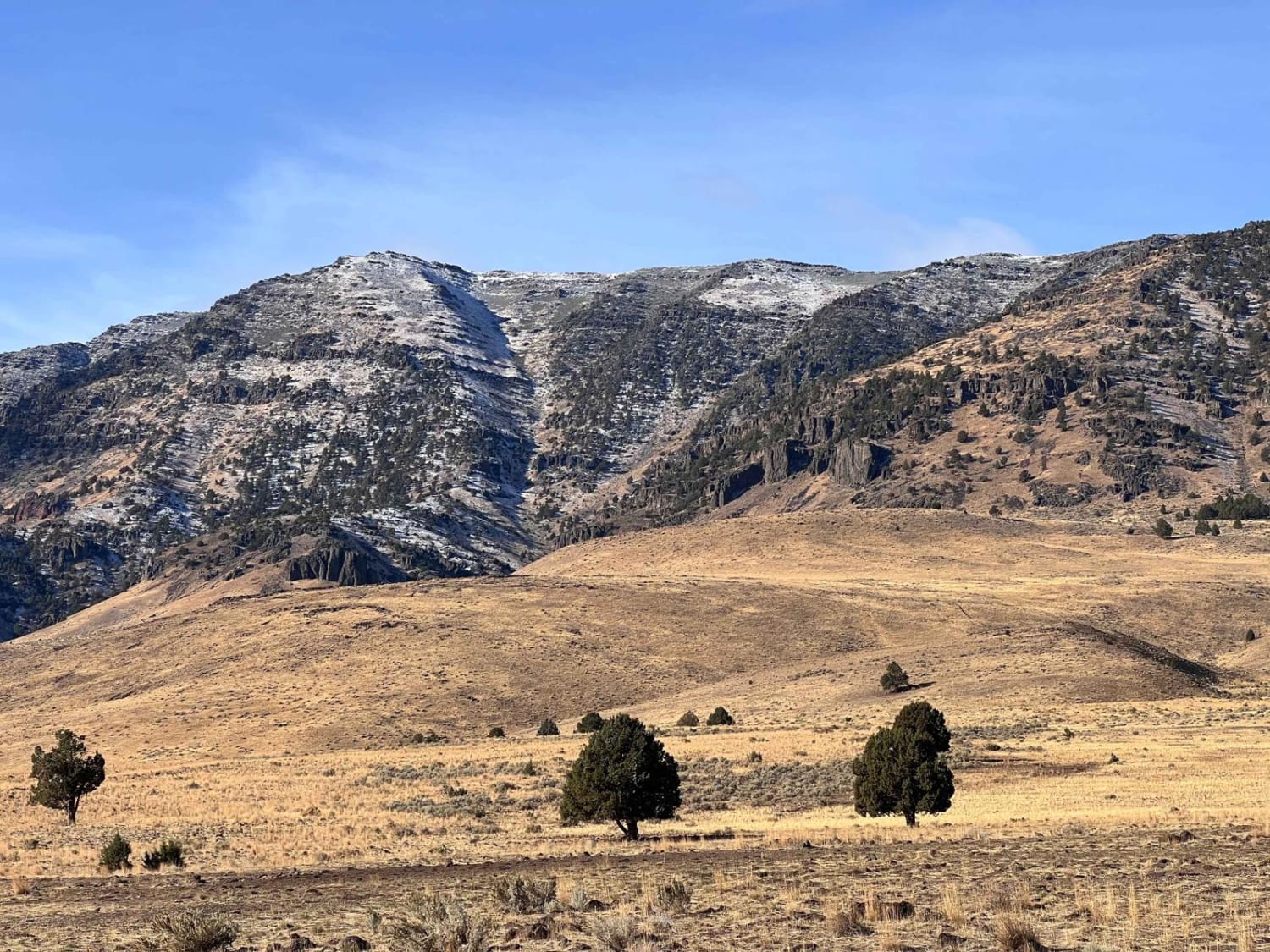 13
Trail Overview
This trail leads from the valley below and provides access to the Steens Mountains. It's a beautiful drive through a valley as it ascends the mountain. There is a spring that bubbles its way along as a creek. There are several water crossings and moss walls where the water seeps out. It's fascinating to stop and watch. The trail is pretty rocky, with some off-camber sections and long steep loose hill climbs. There is one bar of LTE that fades in and out.
Difficulty
Water crossings, Muddy sections, Off Camber sections, and steep Long Hill Climbs. At the time of recording, progress was stopped by snowy Icy trail conditions in Mid October. No winter maintenance. May take until June or July to melt off enough.
Status Reports
There are no status reports yet for this trail.