Prineville Reservoir BLM Trails
Prineville Reservoir BLM Trails
Best Time
Spring Summer Fall Winter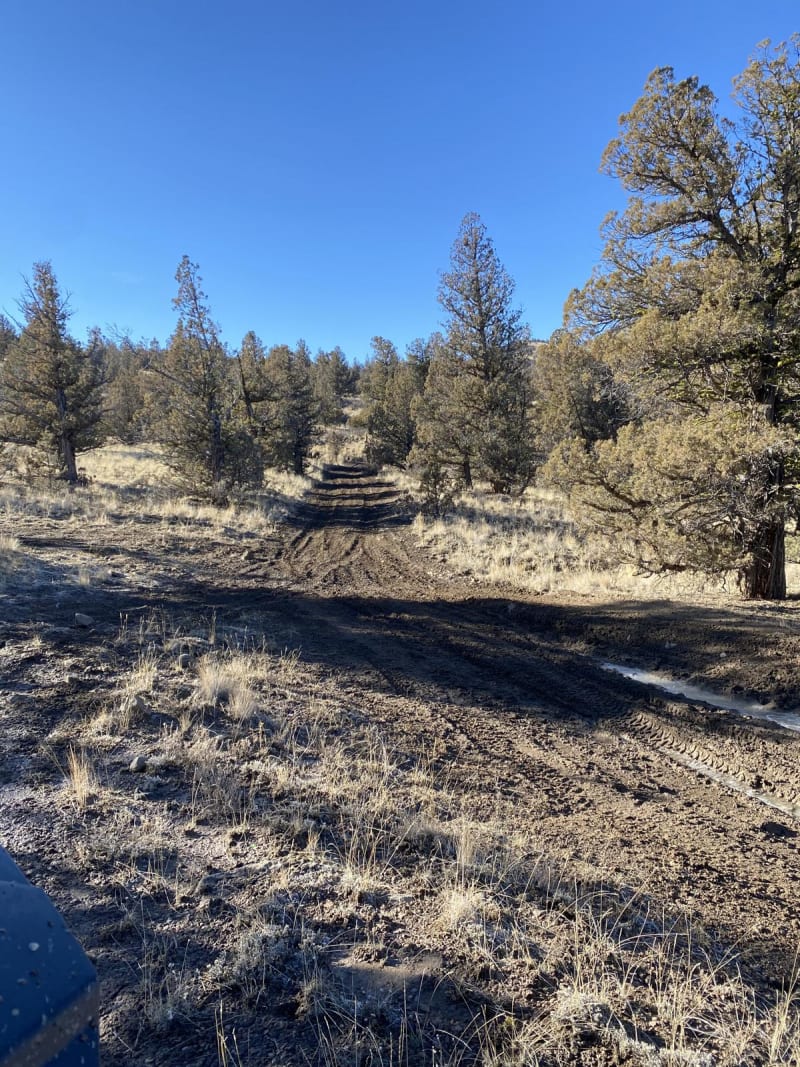 24
Trail Overview
A huge of variety of trails exist in this area. Most of them are intermediate to experienced climbing out of the canyon. The best riding for someone learning would be in the late spring through early fall while trails are dry. Opportunities for steep hill climbs and many twisty trails. Most of the trails are dirt with small rocks. Up on top, there are places to stop and have lunch with views of the reservoir. In the summer, be prepared for a lot of dust. During fall and spring, water, ice, snow and mud is common. Parking is very limited, so keep that in mind. Off-road vehicles are not permitted down by the water. There is no camping at this location, but there are several campgrounds nearby.
Difficulty
The main trail is subject to water runoff, which makes the trail pretty uneven. There are several steep climbs if you get off the main trail going up to the top of hill. These are areas where rollovers and sliding can occur. About 75% would be considered advanced beginner to intermediate and the rest advanced.
Get the App
Find Off-Road Trails
Unlock more information on Prineville Reservoir BLM Trails.