Osterman Cabin Trail
Best Time
Spring, Summer, Fall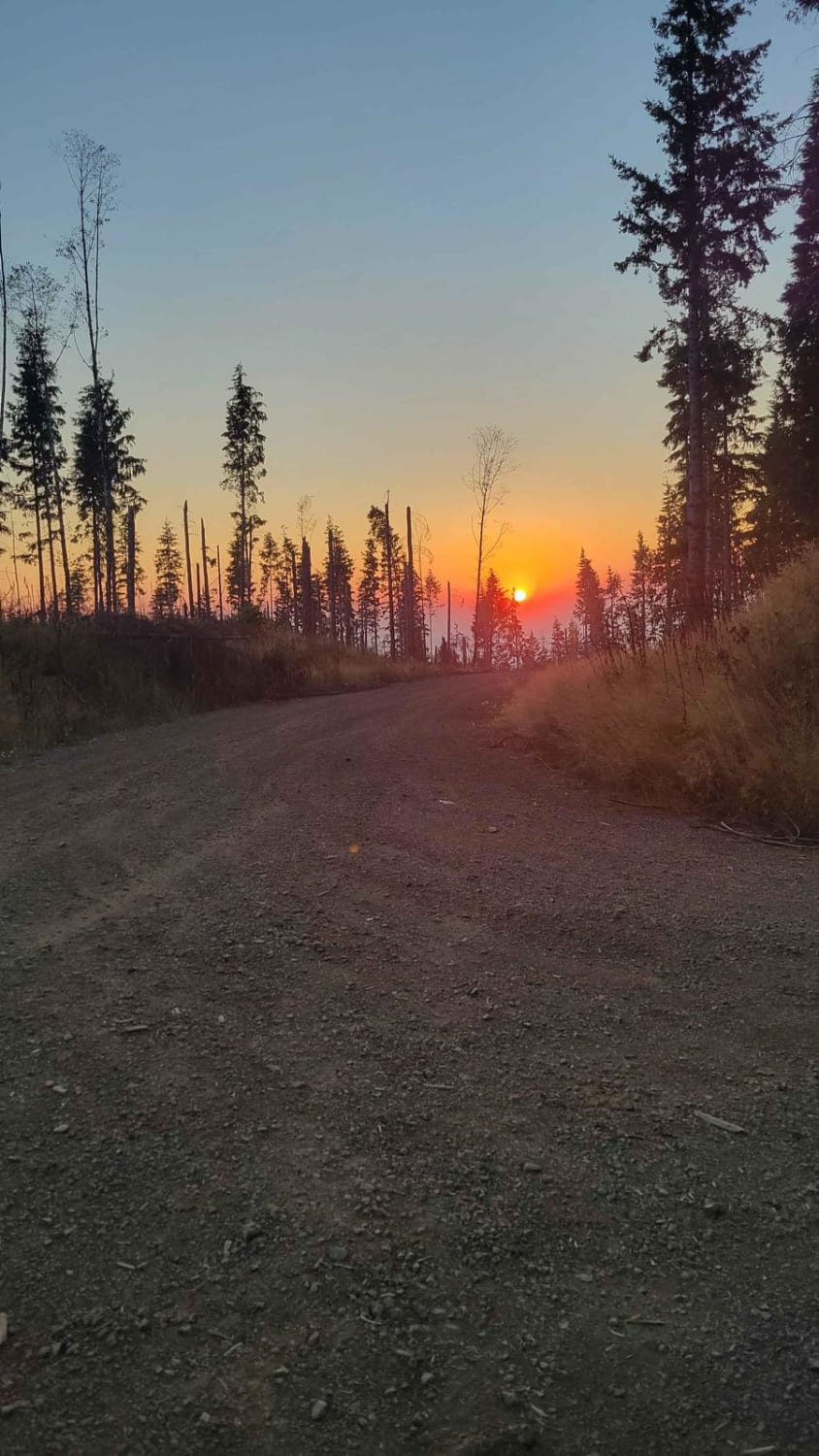 6
Trail Overview
The Osterman Cabin Trail runs East to West through Siuslaw National Forest in Oregon. This trail is very easy besides a few washed-out areas at the top. There are several campsites along the way, while the campsite at the east end of the trail has a nice view of the ocean. Spotty cell service can be found throughout the trail, but it's good practice to download offline maps.
Difficulty
This trail is suitable for most stock SUVs.
Status Reports
There are no status reports yet for this trail.