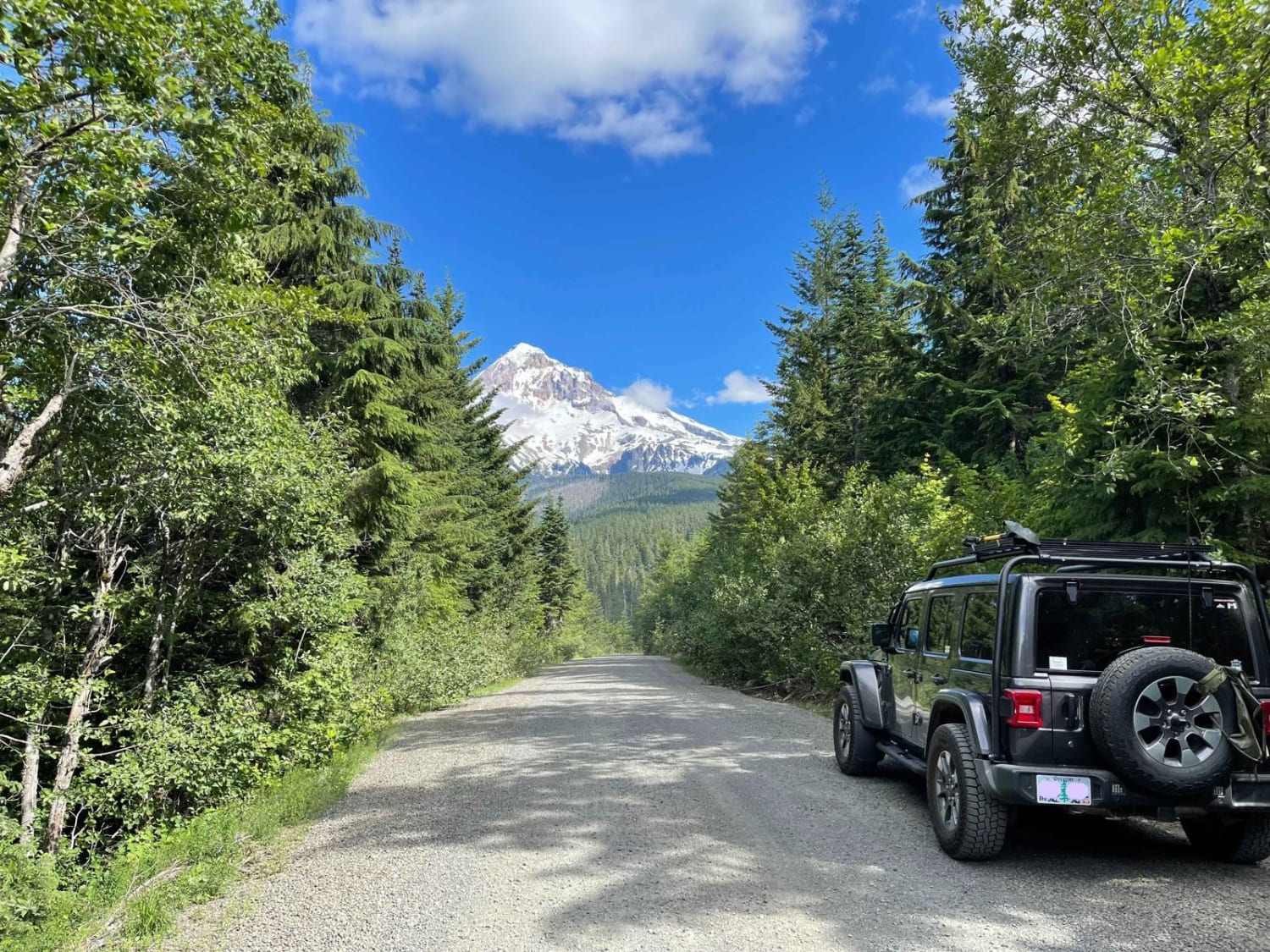 6
Trail Overview
Historic Lolo Pass is a scenic drive that connects the Sandy River area to Lost Lake and Hood River. Spectacular valley views open up to reveal the western side of Mt. Hood. The driving surface is relatively smooth for the majority of the route, with the occasional pothole. The road will sometimes go to one lane, so stay prepared for oncoming traffic during busy weekends. For those looking for more challenging and technical terrain, there are multiple spurs to be explored.
Difficulty
This rating was made based on Summer conditions. Difficulty could increase greatly during the transitional times of snow season. Lolo Pass is closed each winter due to heavy snow.
History
Lolo Pass originated as a Native American trading route that eventually became a part of the legendary Oregon Trail and is a milestone on the Pacific Coast Trail.
Technical Rating