Lava Cast Forest 9720
Best Time
Spring, Summer, Fall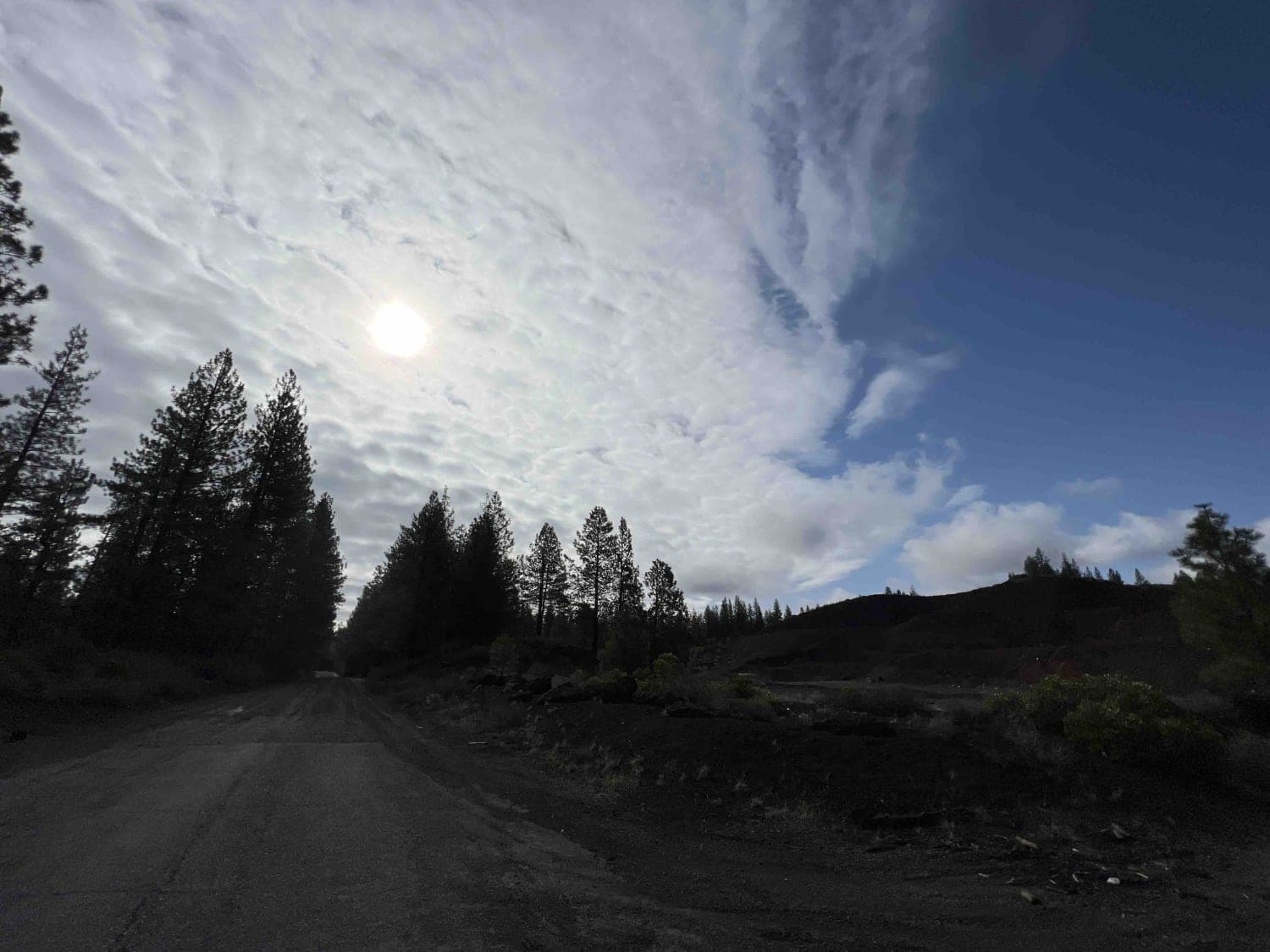 12
Trail Overview
Lava Cast forest road 9720 is a 8.5 mile gravel road that winds through the Deschutes National Forest eventually bringing you to the Lava Cast Forest loop trail. This trail is a one-mile loop that leads you through the 6,000-year-old lava flows that once took over this area. The facilities here are very nice with picnic tables, restrooms and lots of parking areas for both trailers, buses and cars. There is a big sign that gives you a trail map and information on hiking in the area. One of the great features about this area is the endless hiking trails like the Hoffman Island Trail which is located along this route in the Newberry National Volcanic Monument. This trail follows an old logging road that leads you through the lava fields to an island of pine trees that is surrounded by old lava flows. Wildlife in this area is thriving so spotting elk, deer, antelope, black bear, beaver, mink, otter, and bobcat, and over100 species of birds, wont be hard.
Difficulty
Lava Cast Forest Road is washboard, gravel, and very bumpy. I suggest airing down just so it makes the ride a little smoother.
History
6,000 years ago lava flowed in this area which formed casts around the trees. When these trees rotted over the years it disintegrated and the cast of the tree remained. It's a sight to see.
Technical Rating