St. Peters Dome Wilderness Exploration Route
St. Peters Dome Wilderness Exploration Route
Best Time
Spring Summer Fall Winter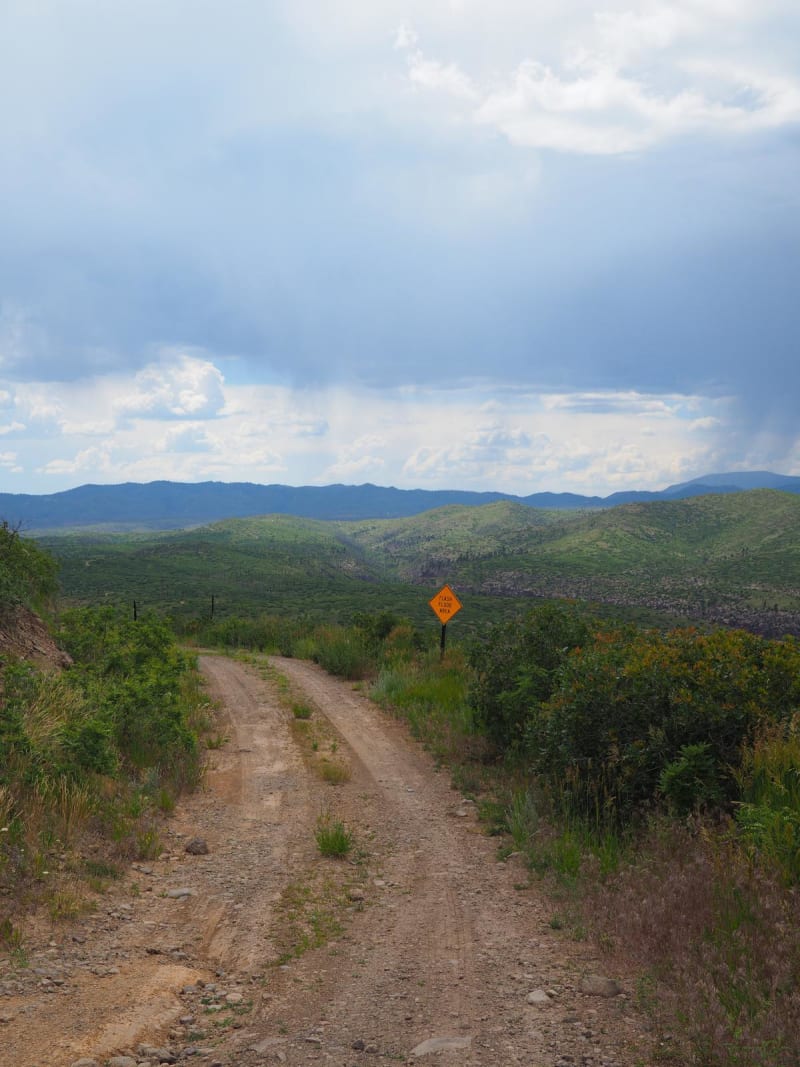 24
Trail Overview
This is one of the more varied trails in New Mexico in terms of scenery and topography. Starting in the Jemez mountains with large pine forests, this trail transitions to mesa prairie, and then dives down a canyon into the desert around Cochiti pueblo. The drive is easy, mostly consisting of dirt roads with the occasional small rock shelf. Locals regularly drive the road in 2WD pickups, but this requires a little more gas than is advisable for those not intimately familiar with their rig. Any vehicle with a decent 4WD or AWD system should be able to make this drive. In the fall and winter, the landscape is desolate, with wide open grasslands and rock areas visible. In spring and summer, this area blooms, turning bright green with regular rain storms sweeping across the mesa. In either case, as you return to the Jemez, the trees become more and more prominent ending with large pine forests. The only caution on this trail is the unpredictable weather in monsoon season. The road is unmaintained, and sudden rain storms can turn the trail to soup. It is easy to get stuck somewhere when this happens. In some portions of the year, the trail can be driven through to Cochiti Pueblo. However, this depends on whether the reservation is allowing people to cross their lands. Please respect all posted signs if you decide to try and cross the last portion to Chochti.
Difficulty
This trail is mostly unmaintained gravel roads. There are a few small shelves, but with an automatic low range is not needed. Road can rut a little, but not too much.
Get the App
Find Off-Road Trails
Unlock more information on St. Peters Dome Wilderness Exploration Route.