Karr Main
Best Time
Spring, Summer, Fall, Winter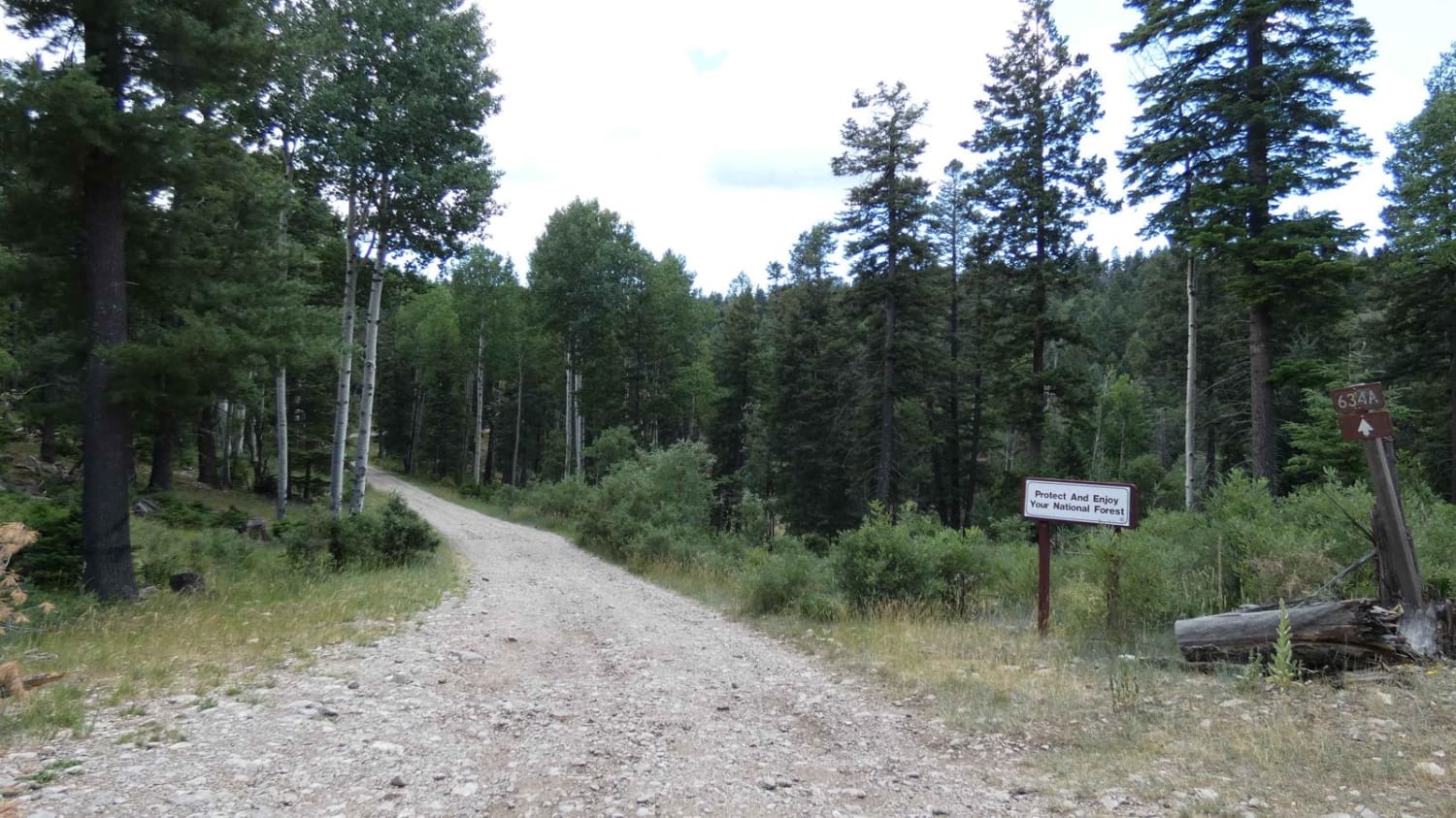 14
Trail Overview
Karr Main is a decently maintained trail that is surrounded by thick forest trees, great dispersed camping sites, and a couple of small areas that give a glimpse overlooking the Alamogordo and White Sands Area. While the rock and dirt surface is in good condition with no obstacles larger than 10", there are a few light grades along the trail that some 2WD vehicles may have problems completing. The trail is primarily single-vehicle wide but wide enough to pass if needed. There are a few designated hiking trails along the track as well as multiple designated dispersed camp areas. After rain or snow melts there will be a couple of small areas with standing water and mud holes that most AWD and 4x4's will have no issues with traversing. Cell service is spotty with some sections having great service and no service in other areas. The trail ends in a small clearing with a clear dirt patch where vehicles can turn around.
Difficulty
While there are no obstacles over 10" in size, the short grades will be difficult for any vehicles that are not AWD or 4WD. There are a few sections of the trail that hold water after rain or snow melt and become small mudholes.
Status Reports
There are no status reports yet for this trail.