Indian Divide
Best Time
Spring, Summer, Fall, Winter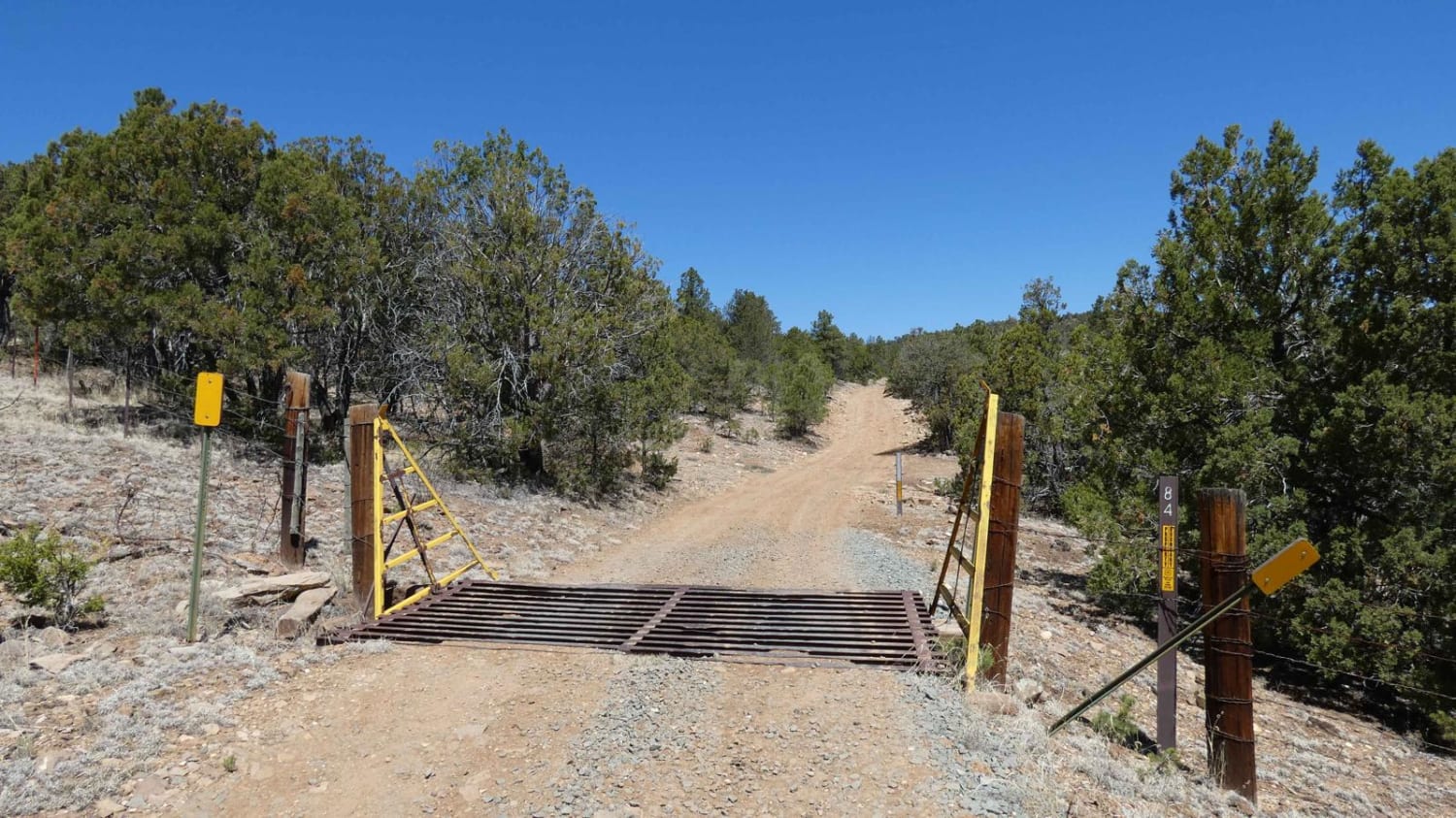 20
Trail Overview
Indian Divide is located northwest of Capitan, NM, and is nestled between the larger mountains in this area. The trail gives a great combination of surface types from dirt to larger rocky obstacles, light rutting, and some minor off-camber sections, as well as some steeper grades and some low-lying areas that have the potential to become shallow water crossings during snow melt or after rains. The combination of obstacles and surface changes makes this a great 4x4 beginner trail and will be passable by most 4x4 vehicles and some AWD. There are some obstacles up to 12" and rutting in areas in excess of 10" in depth, both of which have line options and room to avoid them, but will be more difficult after rain or snow melt as the surface will become slippery mud. There are several areas to disperse camp and multiple spurs off the main track for both motorized use and hiking. Views are limited through the trail with a small section giving an open view of the Sierra Blanca to the south. Cell service is in and out with it being stronger towards the start and middle portions of the trail and weaker towards the end. Wildlife is active in this area with elk and deer as well as predatory animals such as coyotes and bobcats. There is some minor foliage overgrowth that impedes the track, as well as some low-hanging tree branches. The trail ends just before a private property boundary that is locked. This can be run as an out and back, or utilize FS9743 located just to the south to experience more of the canyon before connecting back to Indian Divide/FS84.
Difficulty
The trail has sections of soft dirt with some rutting and areas that are slightly off-camber. These areas will be very muddy and slippery after rain or snow and will become deeper with little room to avoid them. There are areas with rocky obstacles up to 12" in height with some larger loose rocks along the trail. Small washes in low-lying areas have the potential to become shallow water crossings after rain or snow melts and may be muddy. There are a couple of small sections that feature short steep grades with some loose rocks. Some of the trails is narrow due to tree and brush overgrowth that may cause minor scratches, as well as low-hanging tree branches.
Status Reports
There are no status reports yet for this trail.