Sage Hen Wash/Sahwave Mountains
Best Time
Fall, Summer, Spring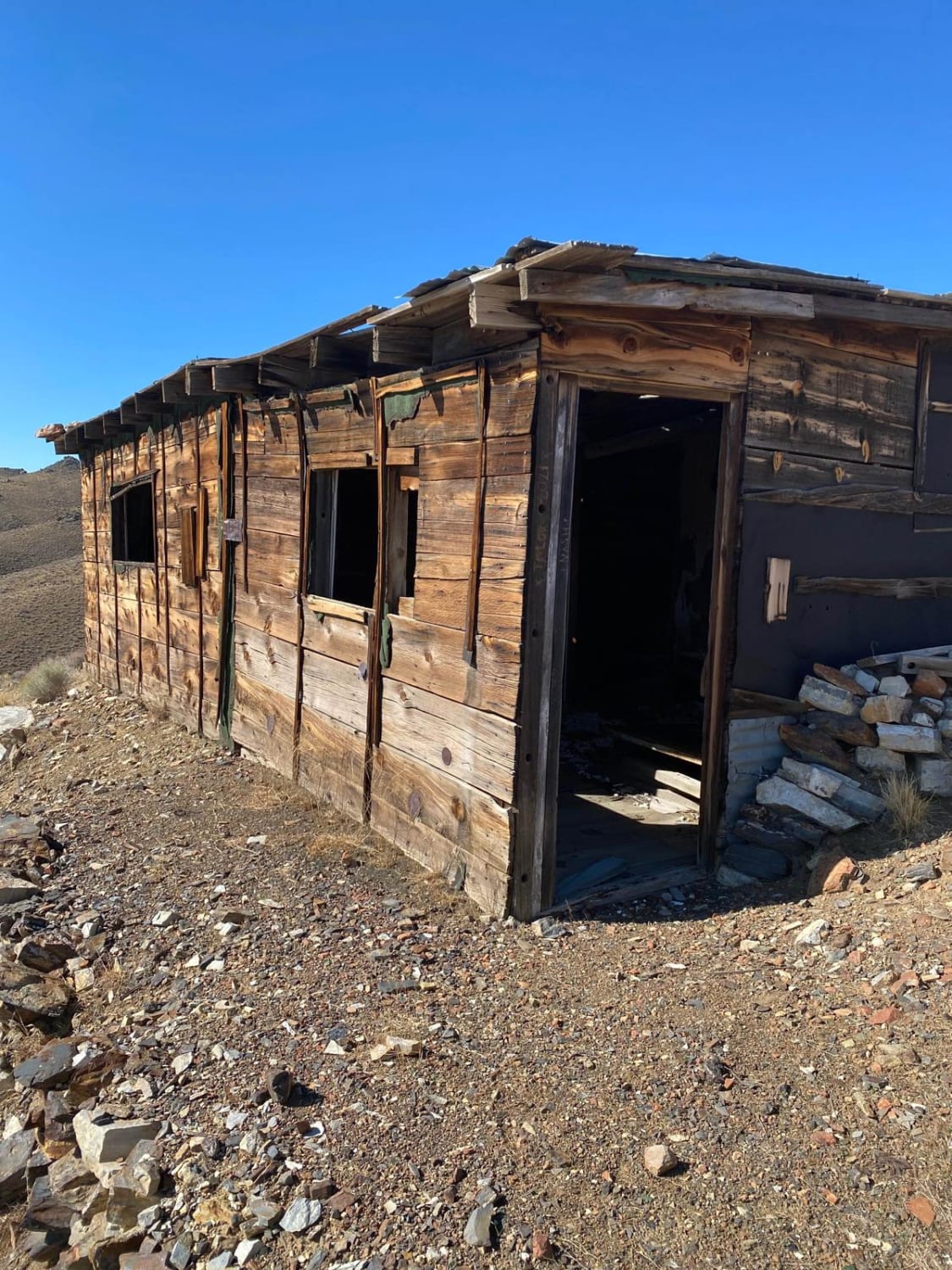 9
Trail Overview
The route takes you along a High Voltage Power Line Road that is well maintained. The road is built on the ancient shoreline of Winnemucca Lake and in the wash of Sage Hen Valley. Much of the road is loose sand that will require a 4x4 vehicle. This route will take you to many of the Tungsten Mines that dot the valley. In 1940 Tungsten was a strategic resource for the war effort so there was a big push to provide material for new weapon construction.
Difficulty
This road is built on loose sand however it is well maintained as much of it provides access to High Voltage lines. Once in the valley the road crosses and follows the wash for many miles.
Status Reports
There are no status reports yet for this trail.