Bullfrog Historic Mining Distric
Bullfrog Historic Mining Distric
Best Time
Spring Fall Winter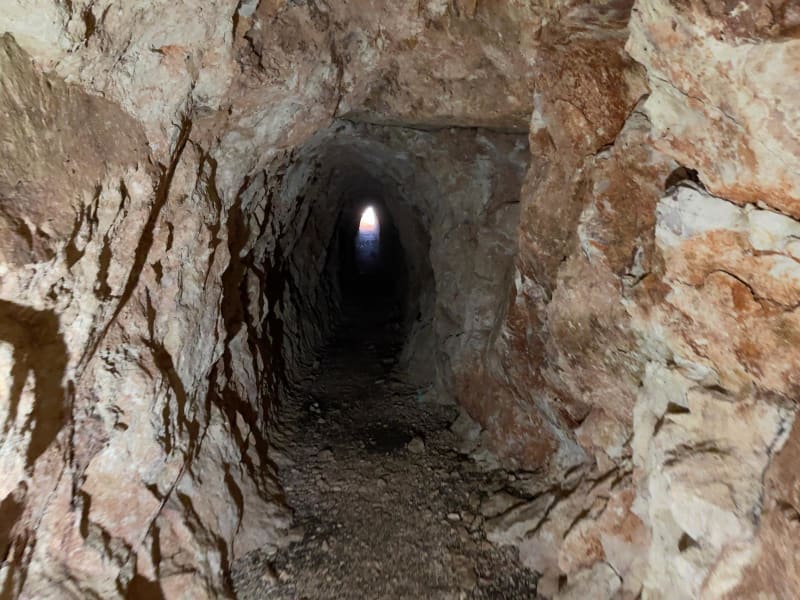 30
Trail Overview
A great day trip out of Beatty, NV. Explore a ton of mines and a ghost town. This loop is approximately 50 miles, and you'll pass some really unique geological formations. There is one section with steep ledges, but the trail itself is not technical. Toward the end, the technicality increases slightly, but only for very short segments.
Difficulty
Over 95% of the trail is very easy with the exception of about 1/4-mile long section of trail with steep ledges. Toward the end of the ride, you will encounter some steeper hills and rockier terrain, but these sections are very short.
Get the App
Find Off-Road Trails
Unlock more information on Bullfrog Historic Mining Distric.