7 Troughs Range
Best Time
Spring, Summer, Fall, Winter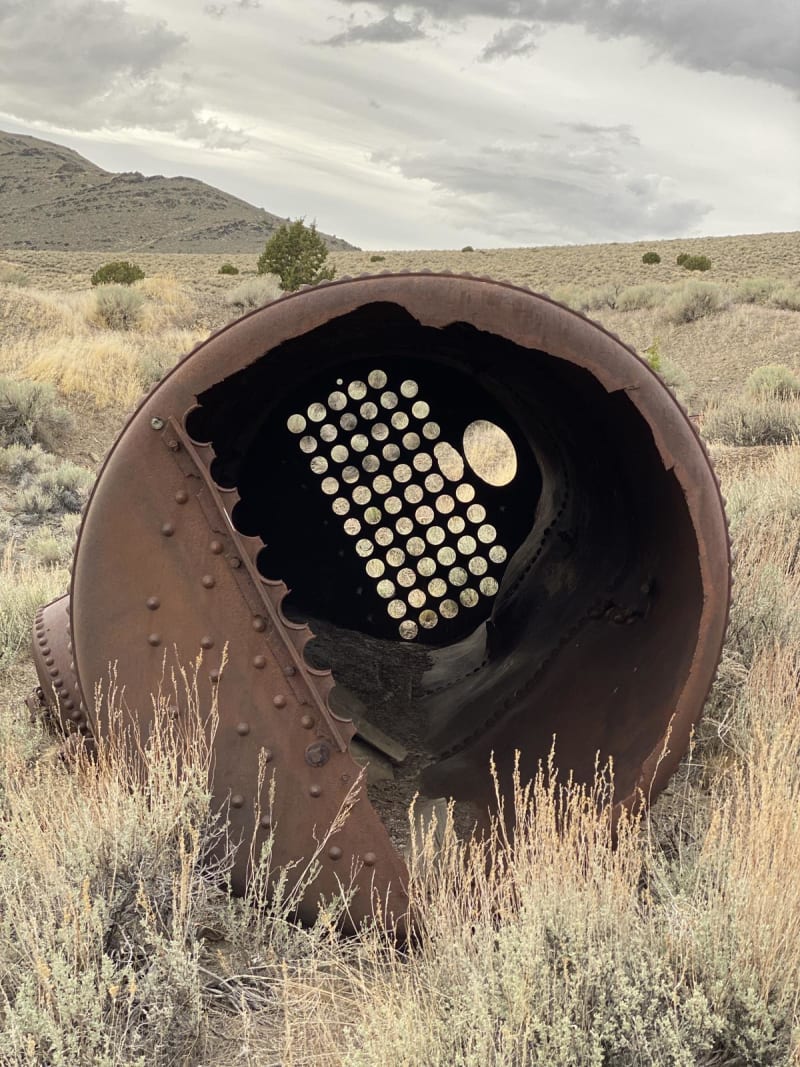 20
Trail Overview
The town of Mazuma was established in 1907, and was the central hub of the mining district in the Seven Troughs Mountain Range. The town was later washed away in a 20-foot wall of water caused by torrential rains. Tunnel Camp is still there and has some fun buildings to explore. Tunnel Camp was a failed attempt to drain water out of the mountain so that mining could continue through the water table. No cellphone service. Pack lots of water.
Difficulty
The roads outside of Tunnel Camp are not maintained. There is a lot of erosion and washout from flash flooding. There is one steep stretch with loose rock. Watch out for soft sand out on the flats.
Get the App
Find Off-Road Trails
Unlock more information on 7 Troughs Range.