West Fork Petty Creek Rd 22
Best Time
Summer, Spring, Fall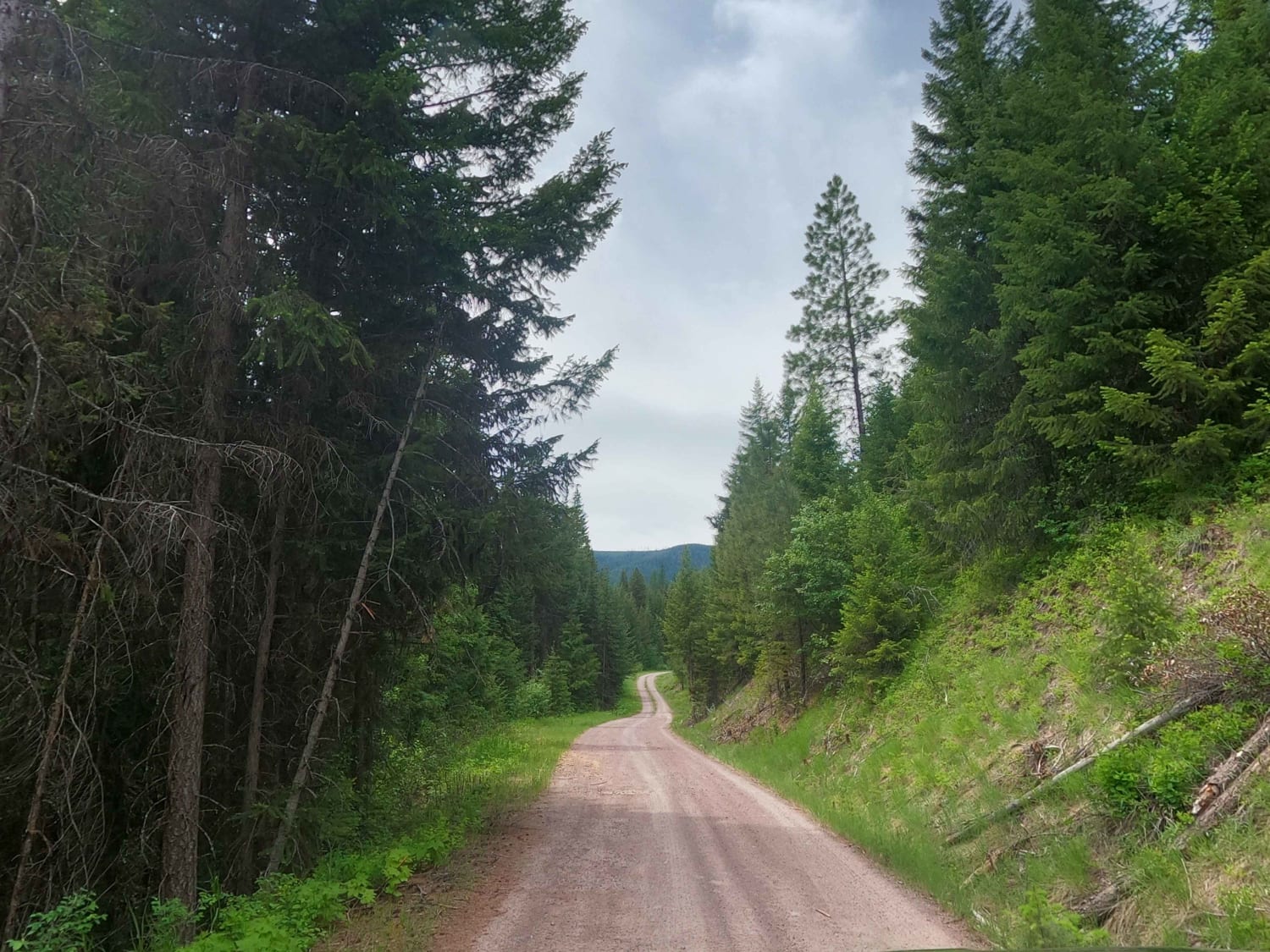 5
Trail Overview
If you're looking for access to deep sections of Lolo National Forest near Alberton, this is a great place to start. The road is well maintained gravel and dirt during summer but the snow doesn't usually melt until late spring. Make sure to keep your speed low for the first 4 miles to keep from kicking up too much dust in the residential portion of this road before climbing up to the ridge line. There are a couple rocky sections but their bark is worse than their bite (they look worse than they are) so most vehicles shouldn't have any trouble with this road even without 4WD. The road ends in a gate but the road continues on for those looking for a smooth walk after letting the vehicle do the work of the initial ascent.
Difficulty
The road has a few rocky and narrow sections but overall shouldn't present difficulty to any vehicle with more than a couple inches of ground clearance.
Status Reports
There are no status reports yet for this trail.