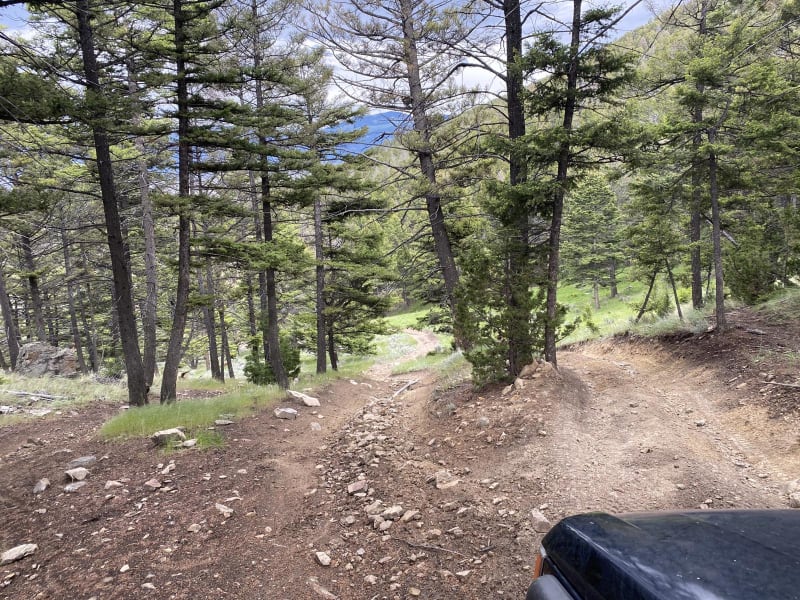 16
Trail Overview
A short, fun trail that has a variety of obstacles. It includes a water crossing that ranges from 1 to 3 feet depending on the time of year. The the trail will have snow into the early summer on some shadier, higher sections. Most obstacles have a bypass, but there's one tight squeeze that full-size SUVs or trucks have the potential to scrape on either side. There's a steep, technical wash that has three-wheel potential at the bottom, but just requires good spotting. It has a bypass for those who aren't as experienced. There are also usually cows on the trail, so make sure to close gates as necessary. The trail can be run either direction, and has minimal cell phone service.
Difficulty
Most of the trail is easy, but the water crossing gets very deep and the tight squeeze requires some finesse. In late spring/early summer it will be fairly easy, but runoff fuels the water crossing and it can get very deep.
Get the App
Find Off-Road Trails
Unlock more information on Ringing Rocks Trail.