Moose Creek/Old Mine
Best Time
Spring, Summer, Fall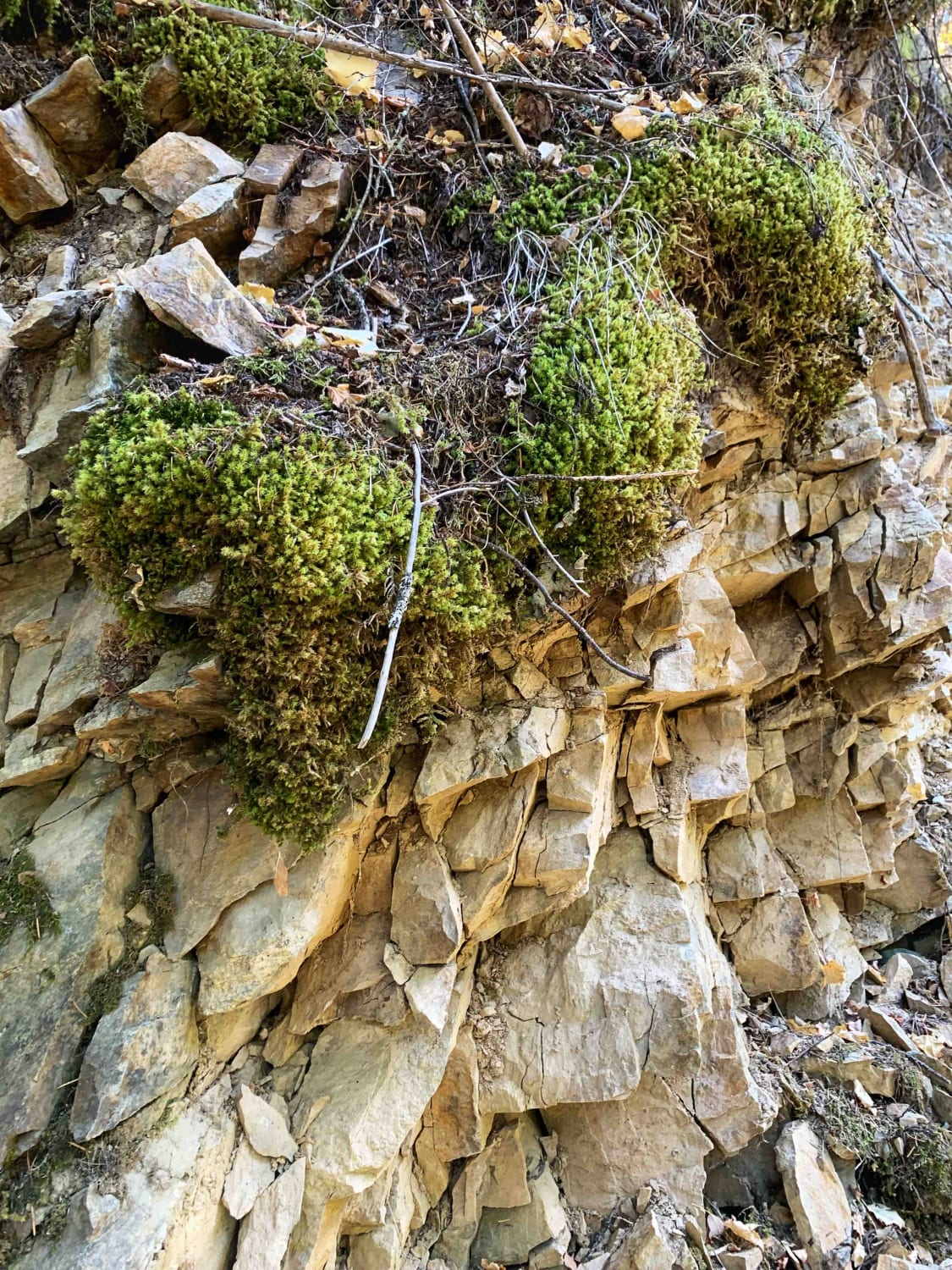 11
Trail Overview
This can be used as an out and back trail ending at a nice little campsite with a view, or this trail can be connected up to Hays Creek Moose Creek Trail and Lost Horse Ridgeline to create a nice large loop. This trail has been rerouted due to the Forest Service rebuilding one of the creeks. The road is nice and well maintained, and excellent drainage has been installed at all areas where the trail crosses over the creek. The trees are lush along the creek area with moss in the shade. The higher the trail goes, the more the trees open up, and valley views can be seen. Easily accessible with high clearance 2WD and AWD in good weather. Not maintained in Winter.
Difficulty
Dirt trail must use pullouts to pass, not maintained in winter
Status Reports
There are no status reports yet for this trail.