Gird Point Lookout
Best Time
Spring, Summer, Fall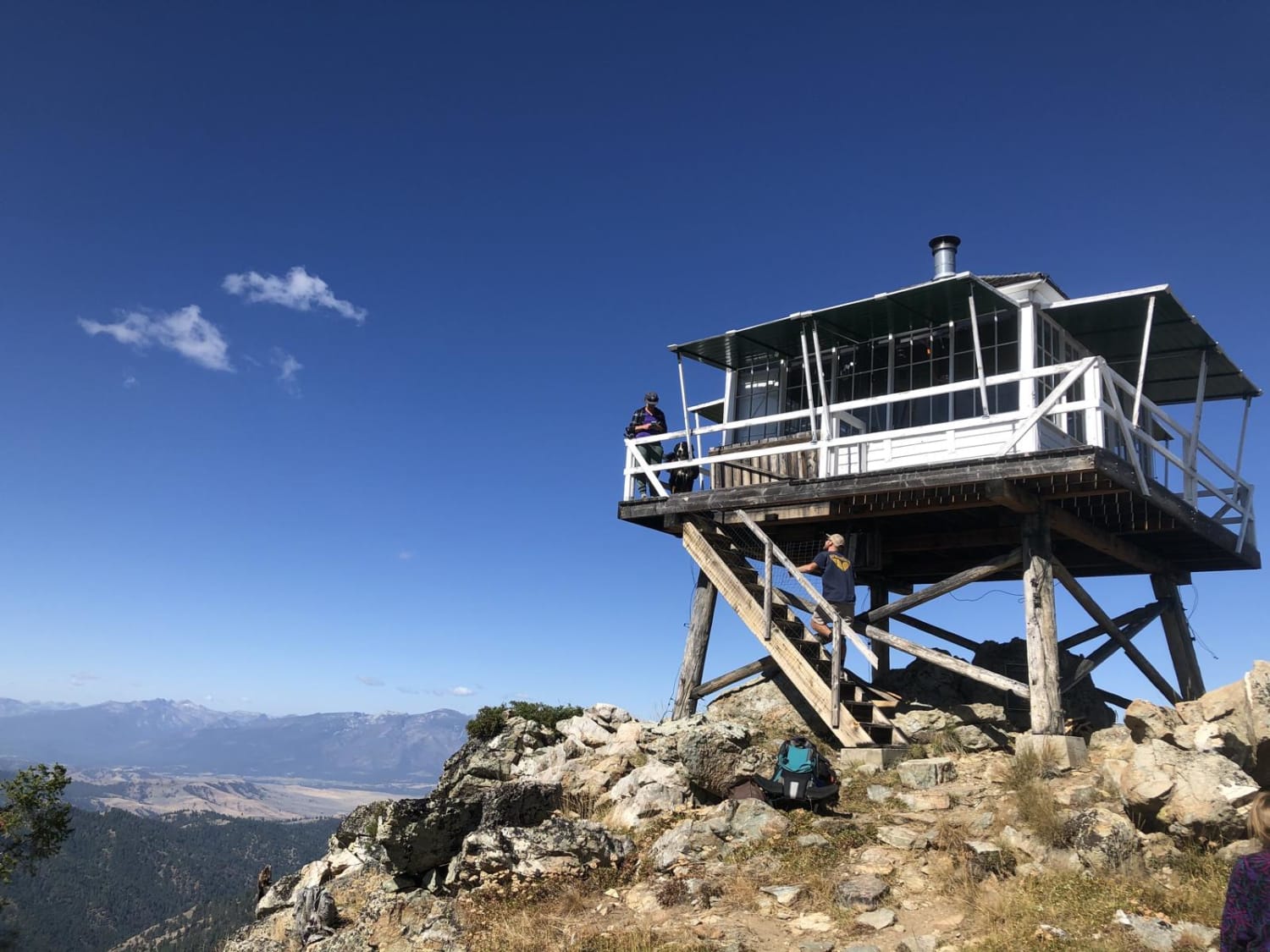 5
Trail Overview
This is a short gravel trail that leads up to the Gird Point fire tower. The trail is gravel, and easily navigated by most vehicles. It also has several offshoots leading to hiking and other views. Be on the lookout for both cattle and mountain goats on the trail. It is lightly traveled and provides excellent views of both the Sapphire and Bitterroot ranges. The view at the top of the lookout is well worth the drive, and the tower itself can be rented for overnight stays through the forest service.
Difficulty
The trail is gravel and wide enough to be comfortable on the switchbacks. While the trail isn't wide enough in all spots to turn around, there are several pull offs and areas to turn around throughout the trail. There are occasional larger rocks up to 10" that are easily avoided.
Status Reports
There are no status reports yet for this trail.