Crow Creek
Best Time
Spring, Summer, Fall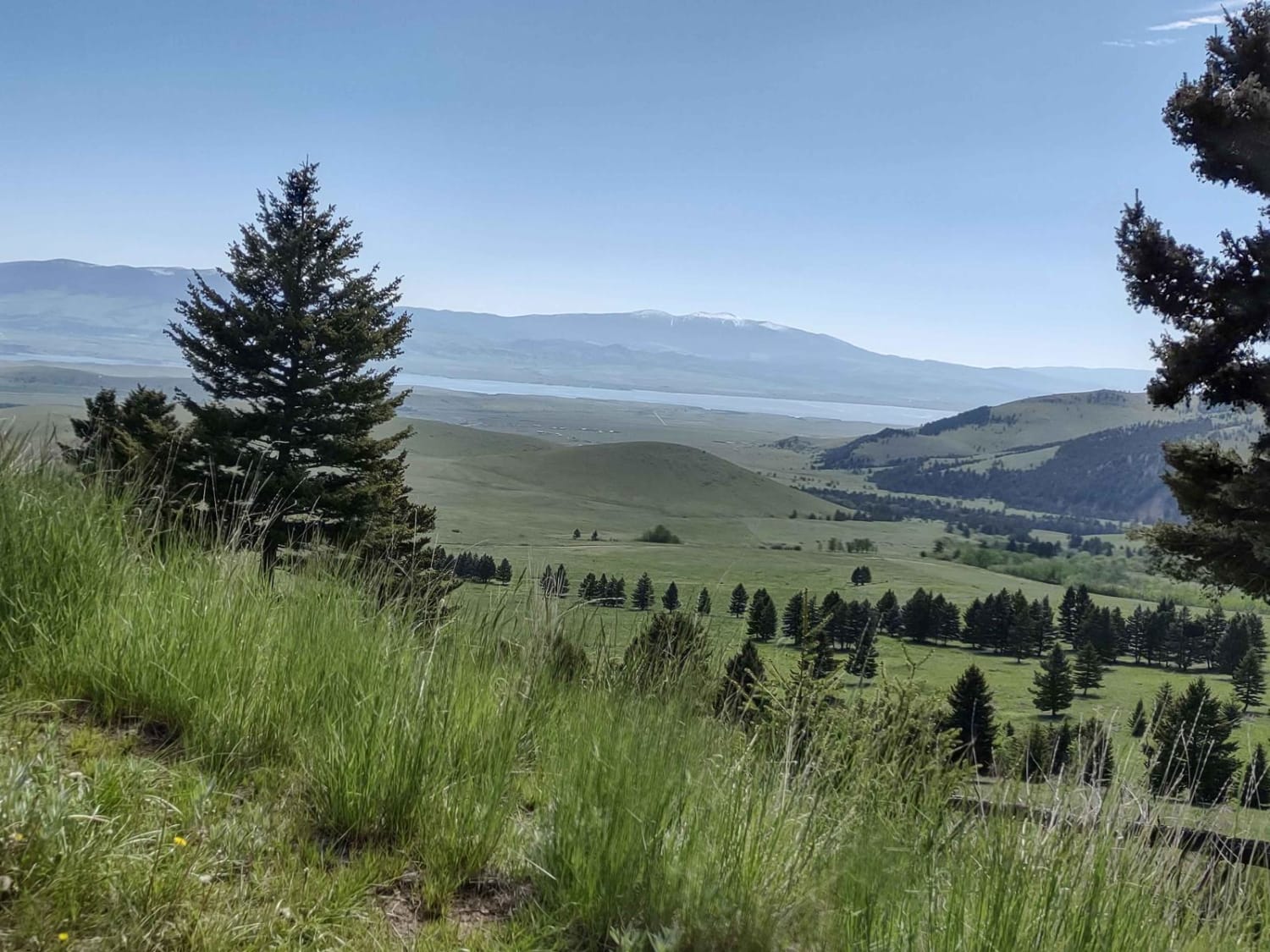 5
Trail Overview
This 7-mile one-way trail cuts across the Helena National Forest by Glendale Butte and Big Mountain. It connects to Norris Gulch on the south end and Weasel Creek on the north end. You drive along Crow Creek near the Mission Lookout Picnic Area and several camping areas. The scenery is spectacular, the forest is healthy and well-maintained, and the forest is home to deer, elk, moose, and bears. All private property crossings are allowed if you stay on the trail. There are old mining sites, old settlers' cabins, and camping sites to explore.
Difficulty
This trail may be muddy in the early spring, you may encounter snow, and it will be muddy after a heavy rain. Otherwise, it's an easy trail with beautiful scenery.
History
This section of the Helena National Forest is 115K acres. The many settlers' cabins that still stand in this area are a testament to the sturdy, resilient people who came west in the 1800s. Canyon Ferry Lake is a man-made reservoir, built to generate electricity, provide irrigation, and help control flooding. It is Montana's third-largest body of water. The original ferry hauled the stagecoach and residents across the river. The toll was 25 cents for a horse and 50 cents for a team. The ferry was anchored by cables that were strung across the Missouri River. A dam was built in 1896 by the Missouri River Power Company, which made the river below the dam too rough for the ferry, so it was abandoned. Canyon Ferry residents then had to cross the river upstream in rowboats until the first county bridge was built in 1899. The Old Woman's Grave Road includes a memorial to Charity Jane Dillon, who lived in this area along the stagecoach route in the 1800s. One story reports Jane came west to find her fiance. When she arrived in this area, she found her fiance married to another and happy. With the strength of character rare on any day, Jane gave no hint of who the man was but went on to live an independent life, never marrying. She built a 4-room cabin and a public hall with a bar, and she kept an inn where travelers were welcomed and refreshed. It wasn't an overnight stop, but a place to get a meal and a drink. She was kind to everyone, earning her the nickname Charity.
Technical Rating