Faro Tower Road FSR 2124
Best Time
Spring, Summer, Fall, Winter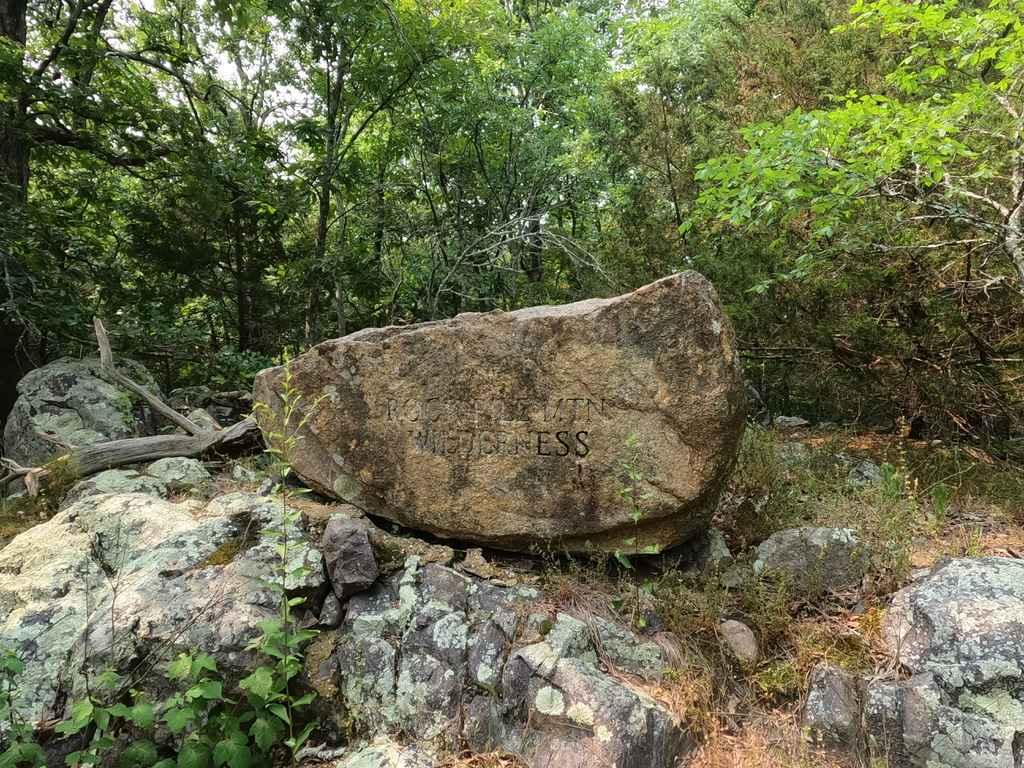 13
Trail Overview
The Faro Tower Road FSR 2124, also referenced to as Little Grass Mountain or Rockpile Mountain Wilderness, is an old fire tower access road within the Fredericktown sector of Mark Twain National Forest. The road is moderate grade climb up a generally well maintained gravel road, it slowly curls around the ridge until it 180's to face you back towards the direction you came. The road features a scenic look of the natural terrain in the area to each side of the road. when headed back down there is a great view eastward of other small mountains of the southern St Francois mountain range. At the top there is access to the Rockpile Mountain Wilderness and hiking trail of the same name, there is also the old tower site foundations piers, concrete walls from an old house, a little camp-able area, all with a decent turnaround loop.
Difficulty
The road is well maintained and only requires a mild climb up 300 feet in elevation to the top, you may encounter potholes, mounding, and washboarding on an average day, and in it's worse may have some small water erosion ruts from water going down the road. Considering how well it is maintained in comparison to neighboring trails, this one is given a 1/10, if the conditions are wet or inclement, this would elevate the trail in difficulty.
History
Usually, the history of fire towers in the area has a few sentences worth of info, but this one lacks anything, all we know is there was once a fire tower named Faro Tower on this ridge top and it has since been retired. The four foundation piers can be found at 37.46354, -90.40511 amongst small trees claiming back the plot. In 1980, the United States Congress designated the Rockpile Mountain Wilderness and it now has a total of 4,200+ acres.
Technical Rating