HCNF Swayze Trace Trail
Best Time
Spring, Summer, Fall, Winter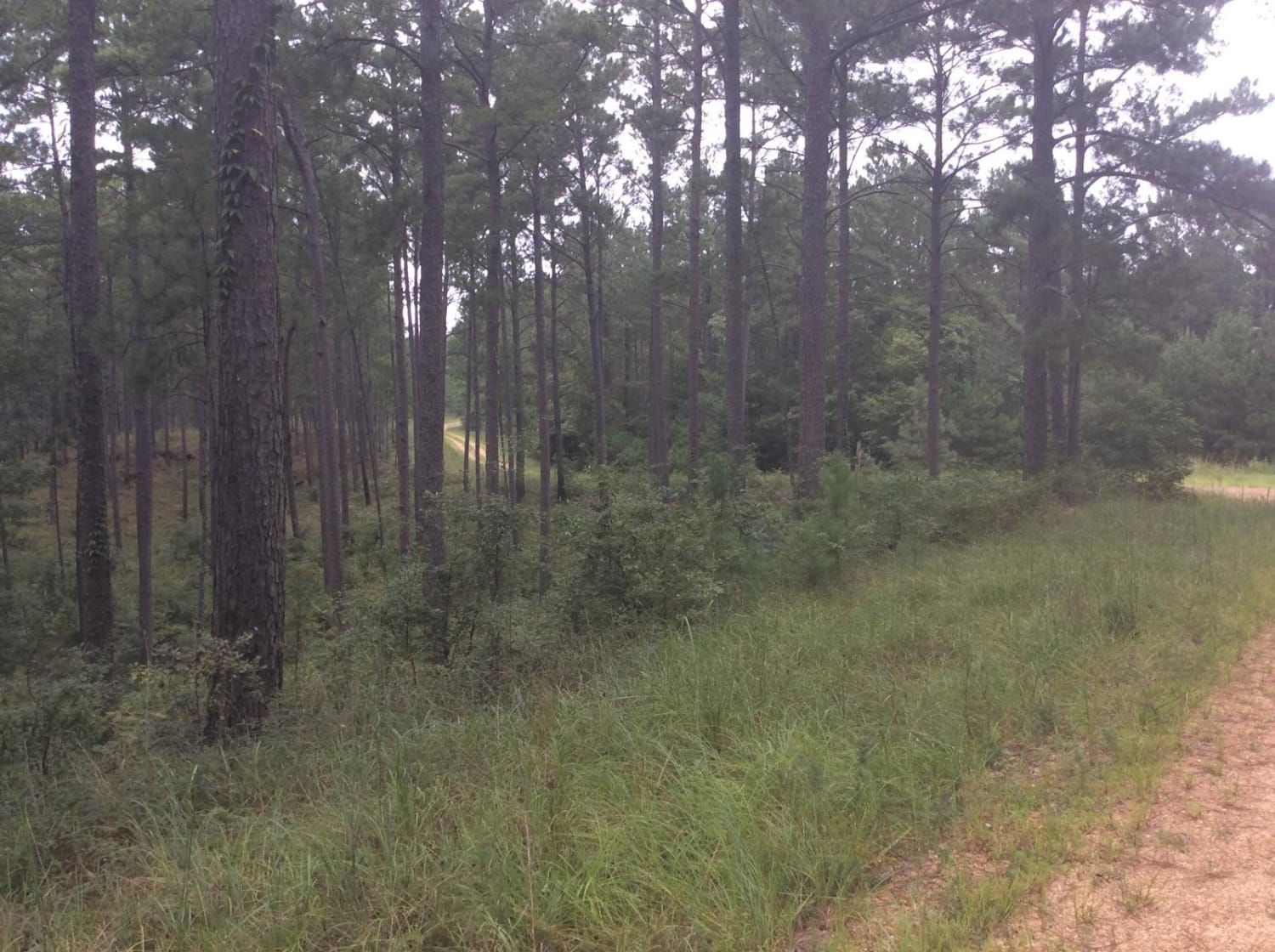 8
Trail Overview
This Hommochitto National Forest Trail follows the Swayze Trace and an unnamed trail spur that ends on a hardtop road (Perrytown Road). Much of the main trail is gravel, but once you enter the trail spur the route reduces to a one-lane constricted trail with bush coverage on much of the trail. Along the route, there is a variety of spurs to explore and some of these lead to previous logging operation areas. These clearings provide nice views and possible dispersed and primitive camps sites.
Difficulty
The Swayze Trace is a technical rating of 1, but if you continue down the spur trail, the rating goes up to a 2.
Status Reports
There are no status reports yet for this trail.