Afton Area Trail
Best Time
Spring, Summer, Fall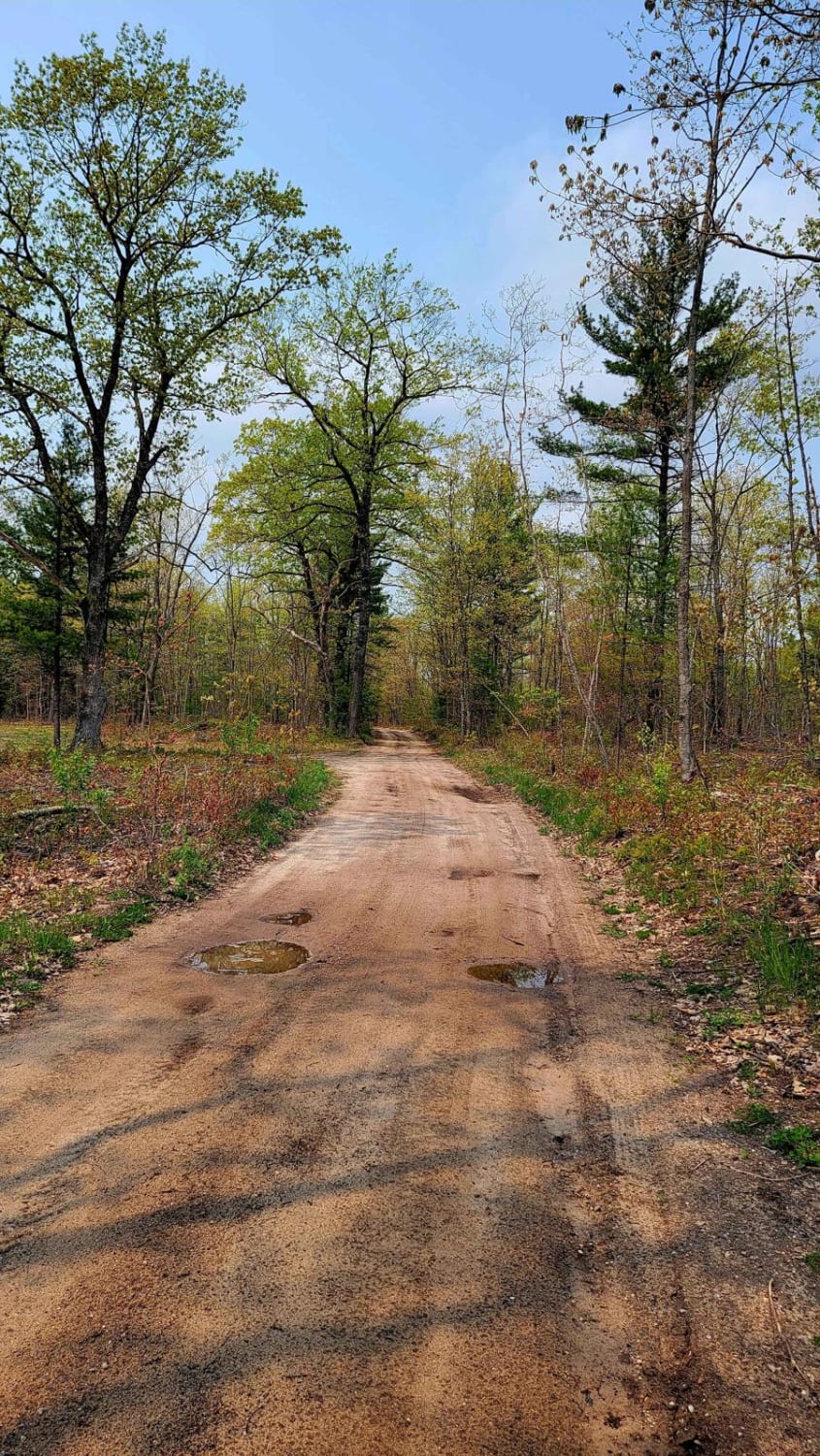 8
Trail Overview
This is an Afton area trail, a 12-mile journey through the scenic forest that will take you to a great place to eat (The Wigwam Restaurant) via sandy trails. There is fuel in Wolverine, MI at the south end of the ride via paved road near Afton Road and Wolverine Road. There is another fuel point at Indian River at the north end of the ride. The trail is mostly smooth sand with some chatter bumps.
Difficulty
Mostly sandy trails with small amounts of standing water wide enough for oncoming traffic to pass by sand can be deep in some areas, crossing M 68 onto the trail behind tree line this small portion (about 1 mile) of the trail is a wider two-track.
History
There is a hiking trail nearby just east of the Roberts Lake Rd/Trail and Onaway Rd intersection. Go east to Big Sky Trail and north to Andreae Nature Preserve walking into forest about a mile across the Pigeon River there is what's called "The Nature Megaphone" allows you to hear forest sounds!
Technical Rating