North Missaukee Trail - 14478 & 14167
Best Time
Spring, Summer, Fall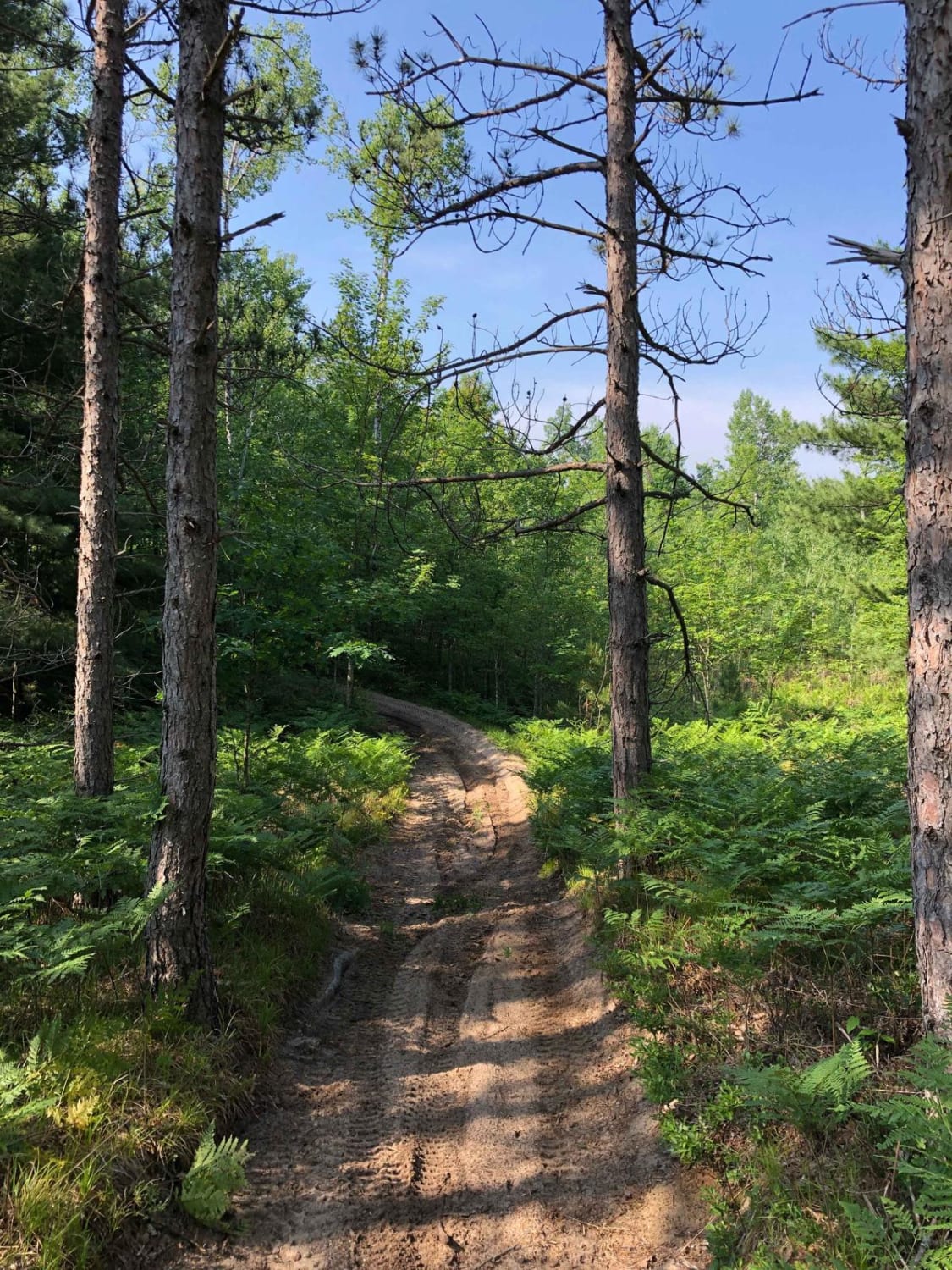 5
Trail Overview
North Missaukee Trail - MCCCT Sections 14478 & 14167 is a section of the 750-mile Michigan Cross Country Cycle Trail (MCCCT). This 7-mile section consists of a groomed 50" ORV trail. Like most lower Michigan trails this is made almost entirely of sand. Dust can be a problem in dry conditions. This trail is smooth, fast, and easy to follow. Due to the lack of traffic, there are almost no whoops on this trail. Perfect for young/beginner riders and fun for more advanced trail seekers. This trail can be completed with an average gas tank without worry of fuel shortages. This is a generally flat section of trail, but we did find some isolated deep sand sections that create a bit of a challenge for smaller bikes.
Difficulty
There are a few short sections of deep sand that may be a challenge to dirt bike riders.
Status Reports
There are no status reports yet for this trail.