815 Road, Kisatchie NF
Best Time
Spring, Summer, Fall, Winter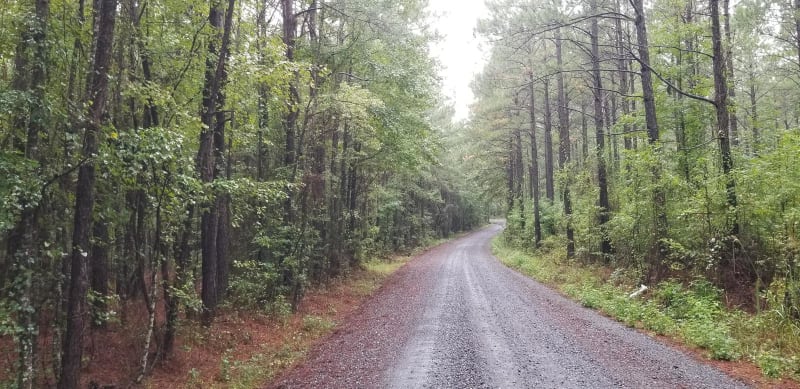 4
Trail Overview
This is a basic fire road within Kisatchie National Forest. It involves rolling hills through the Louisiana landscape. Hidden around the area are lookout towers for fire detection, a relic from past land management in the area. This area of the Kisatchie has a number of private in-holdings as well as off-shoot roads to explore. The road is easily passable by any vehicle during normal conditions. During heavy rains, the road can get muddy and slick.
Difficulty
Basic flat fire road.
Get the App
Find Off-Road Trails
Unlock more information on 815 Road, Kisatchie NF.