KAT Hard 2
Best Time
Spring Summer Fall Winter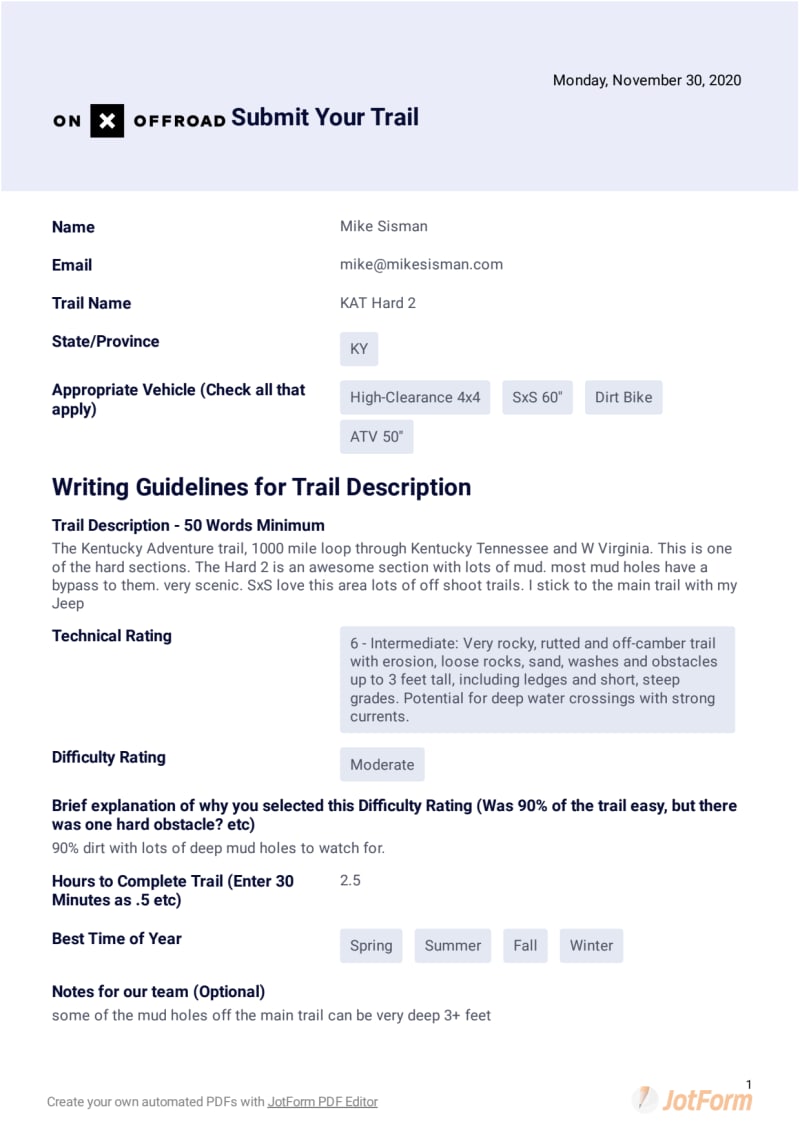 21
Trail Overview
This is a 1000-mile scenic loop through Kentucky, Tennessee and West Virginia. This is one of the harder sections. It's an awesome section with lots of mud, but most of the mud holes have a bypass to them.
Difficulty
90% dirt with a lot of deep mud holes to watch for.
Get the App
Find Off-Road Trails
Unlock more information on KAT Hard 2.