Trail 5 BF Goodrich Trail
Best Time
Spring, Summer, Fall, Winter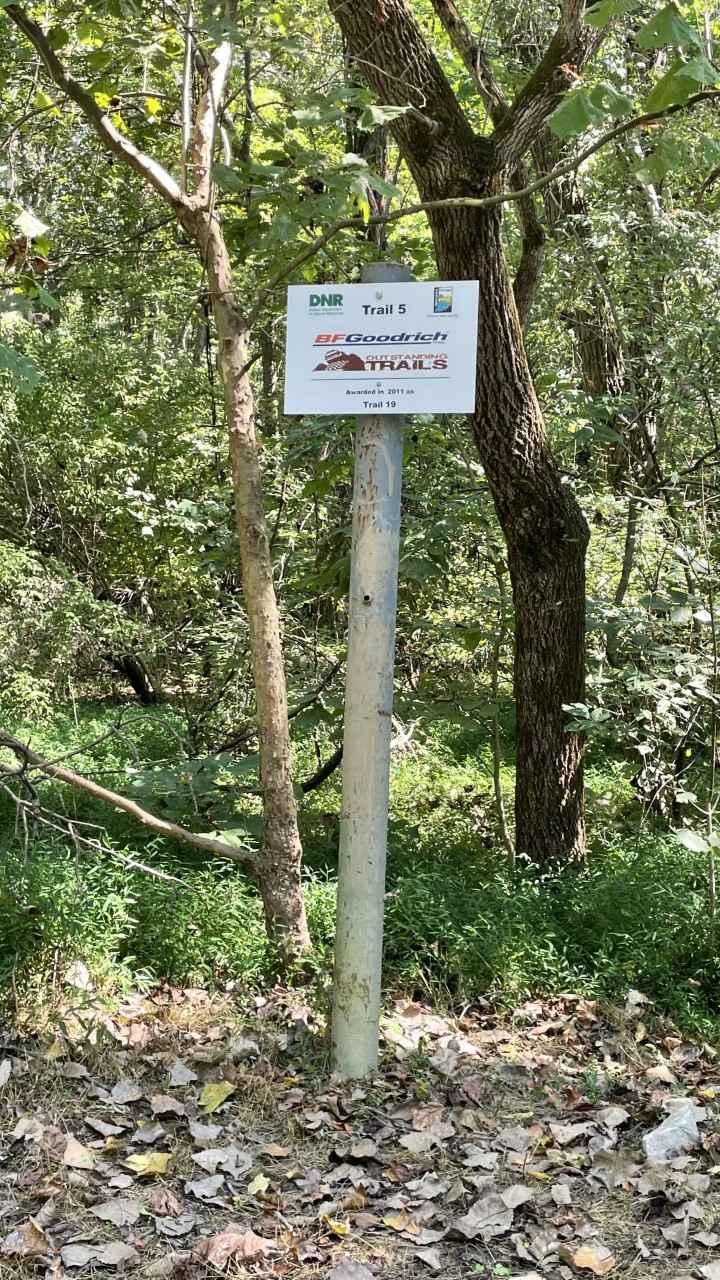 11
Trail Overview
Trail 5 BF Goodrich Trail is a good scenic trail with seating next to the ponds on the trail. This trail is located at Interlake SRA park in southwestern Indiana close to Evansville. This is a 1.3-mile stock family-friendly trail with rolling hills and a few small mudholes. For those that want a challenge, there are a few side trails that allow obstacles for difficulties. There are 2 side trails that offer a greater difficulty trail. Trail 5A is overgrown and is a medium-difficulty trail. Trail 5B is for well-built rigs. DNR will not recover any rig from trail 5B.
Difficulty
This is a stock friendly trail with side trails offering greater difficulty obstacles. There are rolling hills with a few small mudholes.
History
Trial was named BF Goodrich Outstanding Trail in 2011.
Technical Rating