Wild Horse Recreation Area to Bruneau Canyon Overlook
Wild Horse Recreation Area to Bruneau Canyon Overlook
Best Time
Spring, Summer, Fall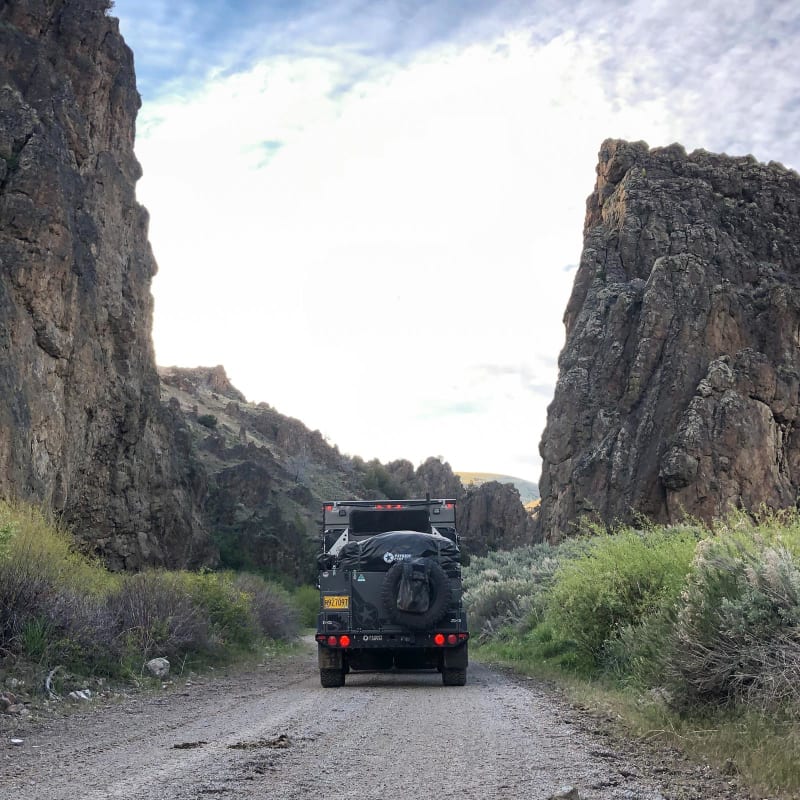 10
Trail Overview
This relatively easy route rewards travelers with absolutely incredible scenery. You'll find yourself maneuvering through cattle, staring up at steep canyon walls, and cresting small hills that reveal breathtaking views of snow capped mountains. If that's not enough variety, you'll also have the opportunity to pass through an active USAF air-to-ground training range near Idaho's breathtaking Bruneau Canyon scenic overlook. Along the route you will encounter few to no technical obstacles, but recent rain and snow will make sections of this route more challenging than expected. There is little to no cell service so please be sure to download your onX Offroad maps to your mobile device.
Difficulty
Very easy, but rain or snow will make roads very muddy.
Get the App
Find Off-Road Trails
Unlock more information on Wild Horse Recreation Area to Bruneau Canyon Overlook.