Wickahoney Stage Stop from Bruneau
Wickahoney Stage Stop from Bruneau
Best Time
Spring Summer Fall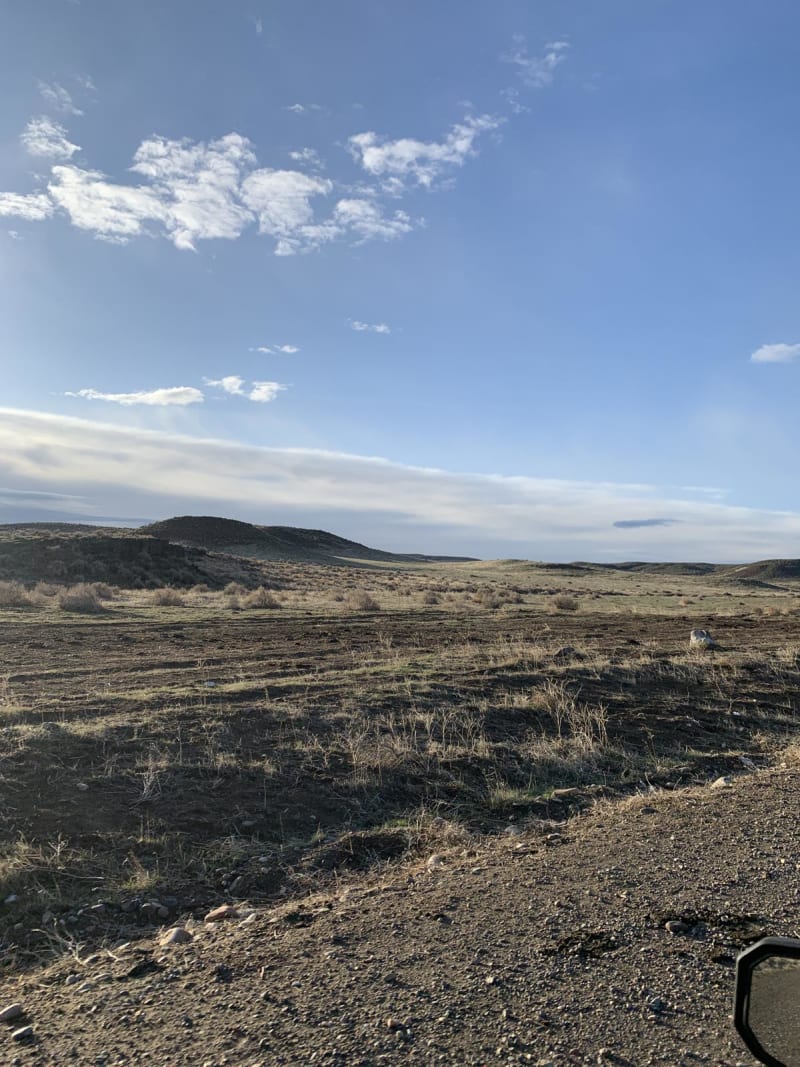 11
Trail Overview
Take a short trip out to the old Wickahoney Stage Stop, start in Bruneau heading south on Hot Springs Road, and pick up on the west leg of Hot Springs Road. Alternate option for a shorter ride is to head west through Bruneau then head south on Highway 51. Continue south until you intersect Wickahoney Road. There is a good spot to unload and ride just to the west of the highway. Easy, fun, and neat route to explore. Once you get to the stage stop, you can explore the rock structure and surrounding out buildings. Great spot to stop and have lunch or a snack. As always, please be respectful of the property and building remnants. Enjoy the area and history of the stop.
Difficulty
Loose rock, moderately deep ruts and some small washes.
Get the App
Find Off-Road Trails
Unlock more information on Wickahoney Stage Stop from Bruneau.