Taylor Canyon
Best Time
Spring, Summer, Fall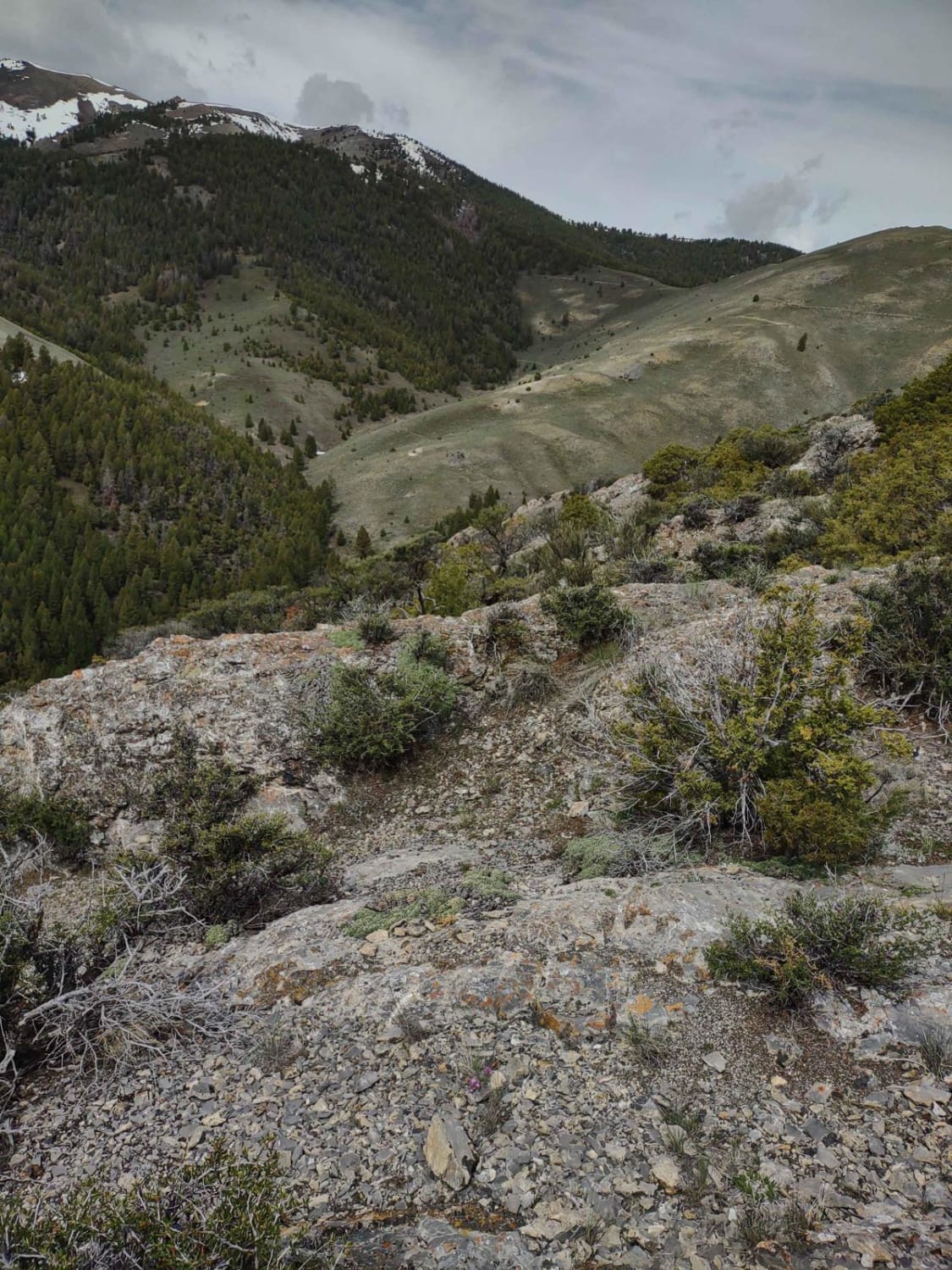 5
Trail Overview
Just under six miles RT, this track takes you a little higher up into the Lost River Mountains and deeper into the forest. The elevation at the top is 7619 feet. Wildlife sightings are possible, and if you're too early in the spring, you may encounter snow and/or mud. The views are amazing.
Difficulty
Spring run-off will cause erosion in some places, and if you are here in early spring, you may encounter snow and/or mud on these trails.
History
Hiding in the shadows of Mt. Borah, Idaho's highest mountain peak (12,662 ft.), and the rest of the towering Lost River Range, this old mining town is often called the "Top of Idaho" for good reason. Mackay is named after John W. Mackay, the Nevada mining engineer who funded the mines located below Mackay Peak near what is now the ghost town of White Knob. Early settlers had already begun inhabiting the valley between the Lost River Range and the White Knob Mountains in the late 1800s, and by 1900 the settlement along the Big Lost River was booming. People came in droves to make their fortunes in "Copper City," as the community was being called. But it wasn't until 1901 that the new town was founded and named Mackay. There is a wonderful museum in Mackay.
Status Reports
There are no status reports yet for this trail.