Sinker Creek
Best Time
Spring, Fall, Winter, Summer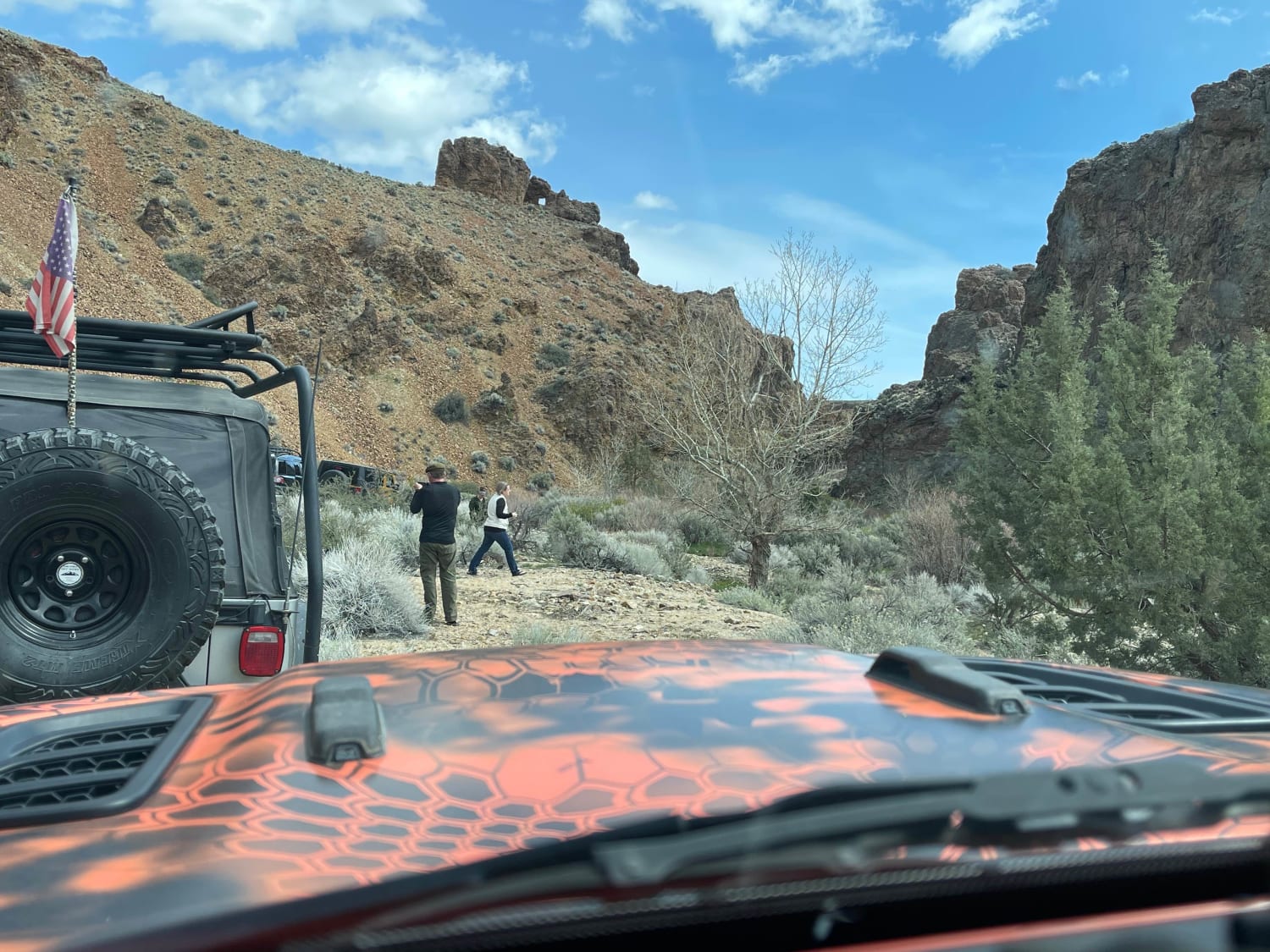 20
Trail Overview
This trail runs along a creek bed, so depending on the time of the year, you will get different depths of water. The deepest you get is at the beaver damn at the end, which this track bypassed. The trail is narrow! You will get pin stripes from the brush in the creek bed. That being said, it is a fun trail to do at least once. Recommend using SXS or 2-4 door Jeep or something similar in size. 4 Low is helpful due to the rocks you drive over in the creek bed. There are camping areas at the beginning of the trail. You access this trail off Silver City Road. You turn at east at the only creek crossing at the bottom of the canyon.
Difficulty
There are rocks in the creek are sized large enough to need 4 Low. There are also a few areas of the trail that have washed out spots deep enough you need to crawl over them maybe using lockers. This depends totally on the rig you take.
History
There is a reservoir at the end of the trail. It is not pretty but there multiple trails you can take after the trail. The entire area is used for cattle. Also some mining remnants along with wildlife in the area.
Status Reports
Tristen Merry
Nov 25, 2023
Impassable Water Crossing
Butch McDaniel
Oct 05, 2023
Impassable Water Crossing
Jeremiah Allies
Aug 05, 2023