Pine Point
Best Time
Spring, Summer, Fall, Winter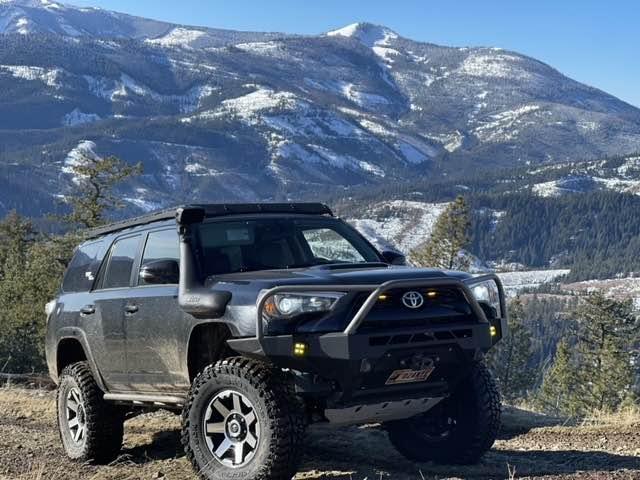 7
Trail Overview
This trail is just outside Pinehurst. Coming down the little road next to a very beautiful creek. Then you turn left to go up the trail. It's an easy forest service road. But you can take this awesome bypass that goes straight up the mountain. On a tight little trail through the pine trees and reconnects back to the main trail. If there is snow or ice you will definitely need momentum to get up this hill. After that, you are back on the main forest road for a little while. Then a hard left up this steep grade. Don't worry it's super grippy rock to the top of the mountain.
Difficulty
The rating is due to the bypass and the steep grade.
Status Reports
There are no status reports yet for this trail.