Petrified Watermelons
Best Time
Summer, Fall, Spring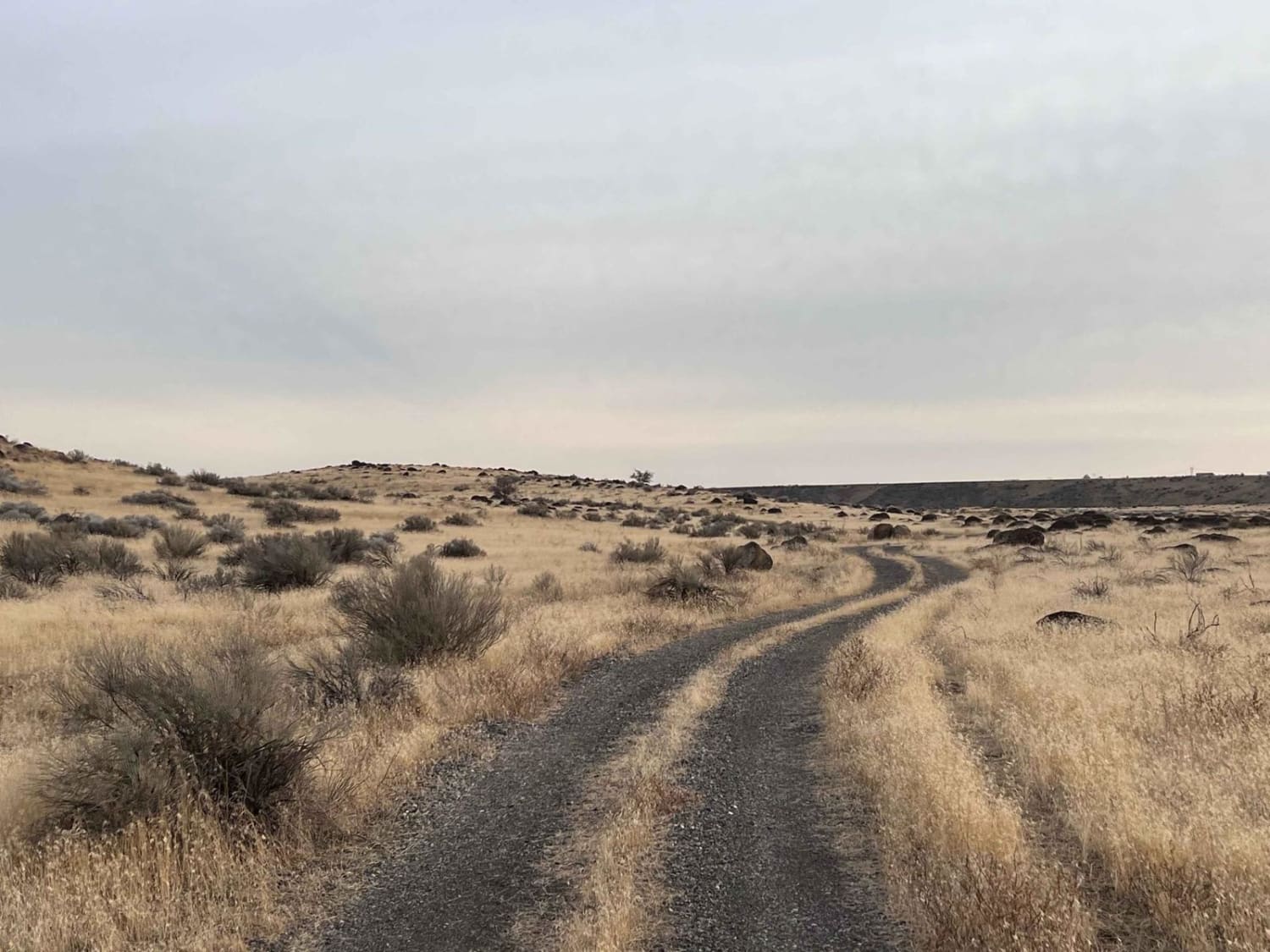 11
Trail Overview
What appears to be "the way" is a more excellent trail section that ends at private property and a gate. "Back the way you came" is the option here. Unless you're curious about the watermelons, then, by all means, check them out, all nestled in the tall grasses. To truly understand the watermelons, seek the signage on a farm not far from here, right along the north side of old Highway 30. It will make a lot more sense, then. There's one bar of LTE service once you get a little higher.
Difficulty
Easy, Gravel, quite nice to run on.
Status Reports
There are no status reports yet for this trail.