Middle Rim to Overlook Camp
Best Time
Fall, Summer, Spring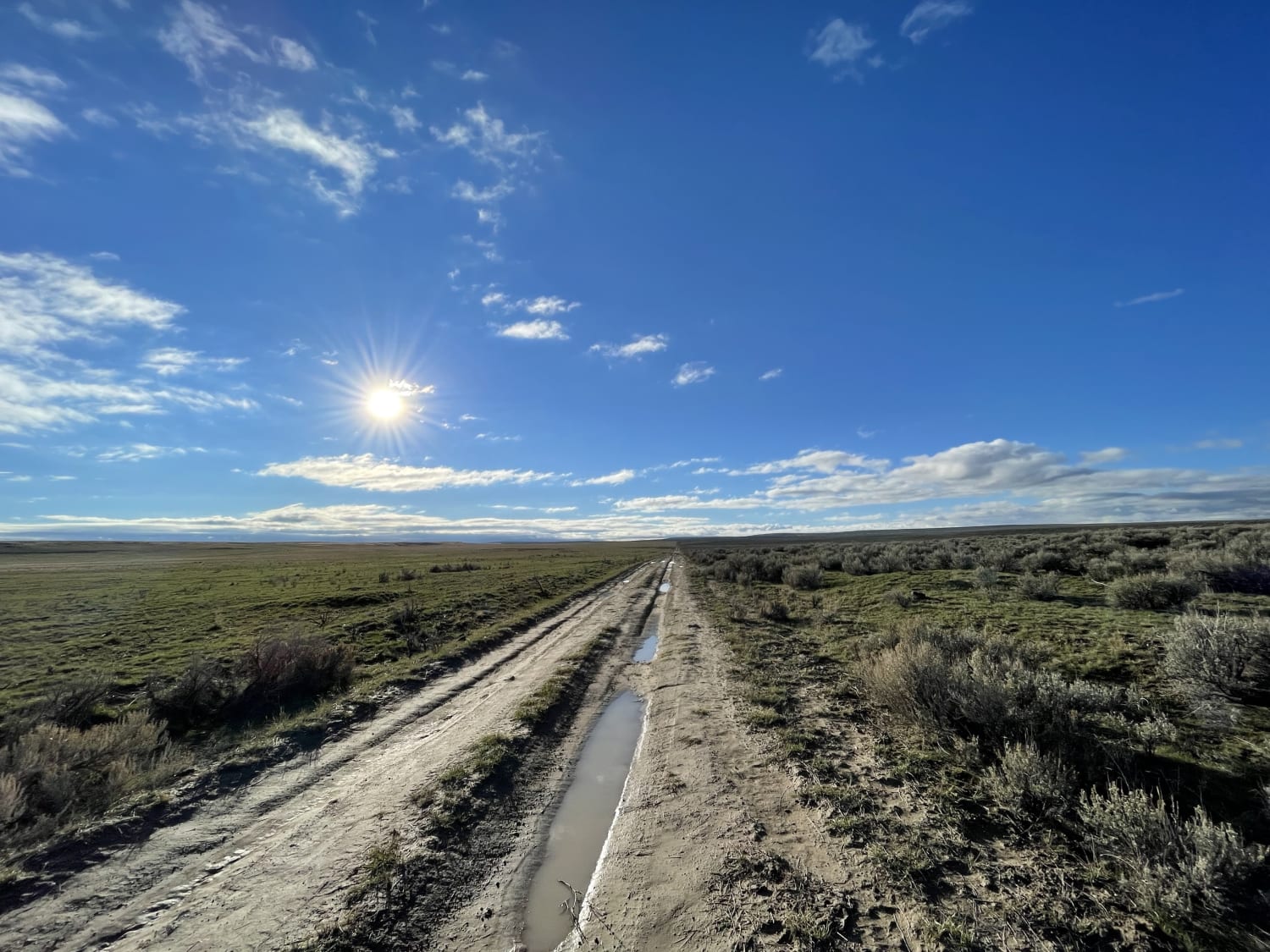 8
Trail Overview
An easy trail mostly two-track through sagebrush featuring open planes and ends at a scenic overlook camping spot to the Salmon Falls River Canyon below. The trail gets mostly rutted and could be impossible when wet. There are many trails on the map for this area but most are no longer there. One bar of LTE service in and out. Deep ruts rocky and mud holes are possible, no winter maintenance.
Difficulty
Muddy, deep ruts could be impassable when wet
Status Reports
There are no status reports yet for this trail.