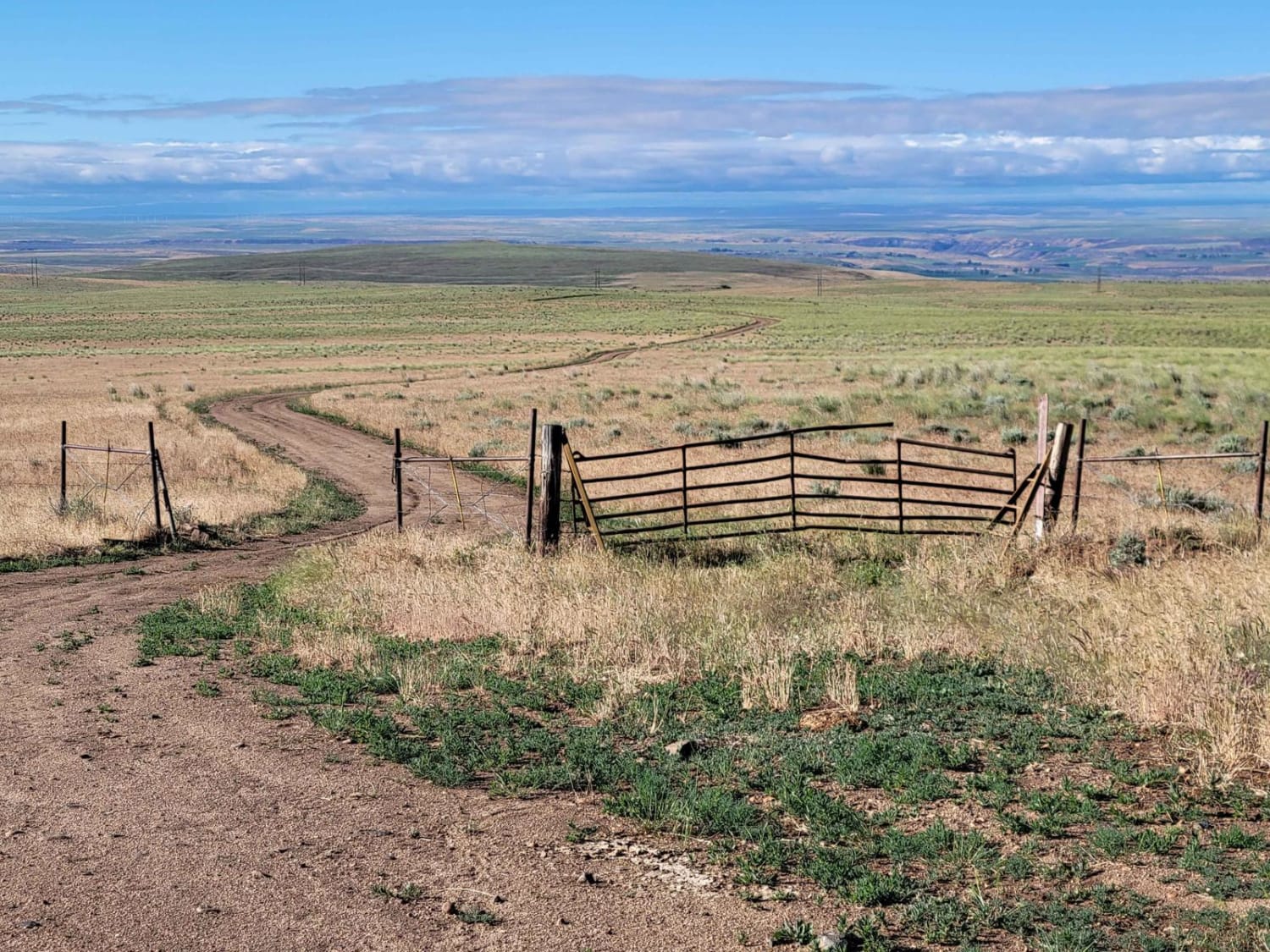 13
Trail Overview
This route begins as a very easy dirt road that offers sweeping views of the surrounding valley and meadows. There are a few mud ruts to watch out for but aside from that, it's easy-going and leisurely. About seven miles in, at the fence line, once you start getting to the rocky hillside the trail becomes much less defined, rockier, and more challenging. Full-sized vehicles are not advised. The further you go, the less and less the trail seems to exist anymore. Perhaps at one point it was more defined, and it may genuinely keep going beyond where this route ends, but due to the trail seeming to fade away I eventually turned around.
Difficulty
The first seven miles are easy, leisurely dirt road. At the fence and beyond it becomes more advanced and the trail virtually disappears.
Status Reports
There are no status reports yet for this trail.