Arco Pass to Horsethief Spur #3
Best Time
Spring, Summer, Fall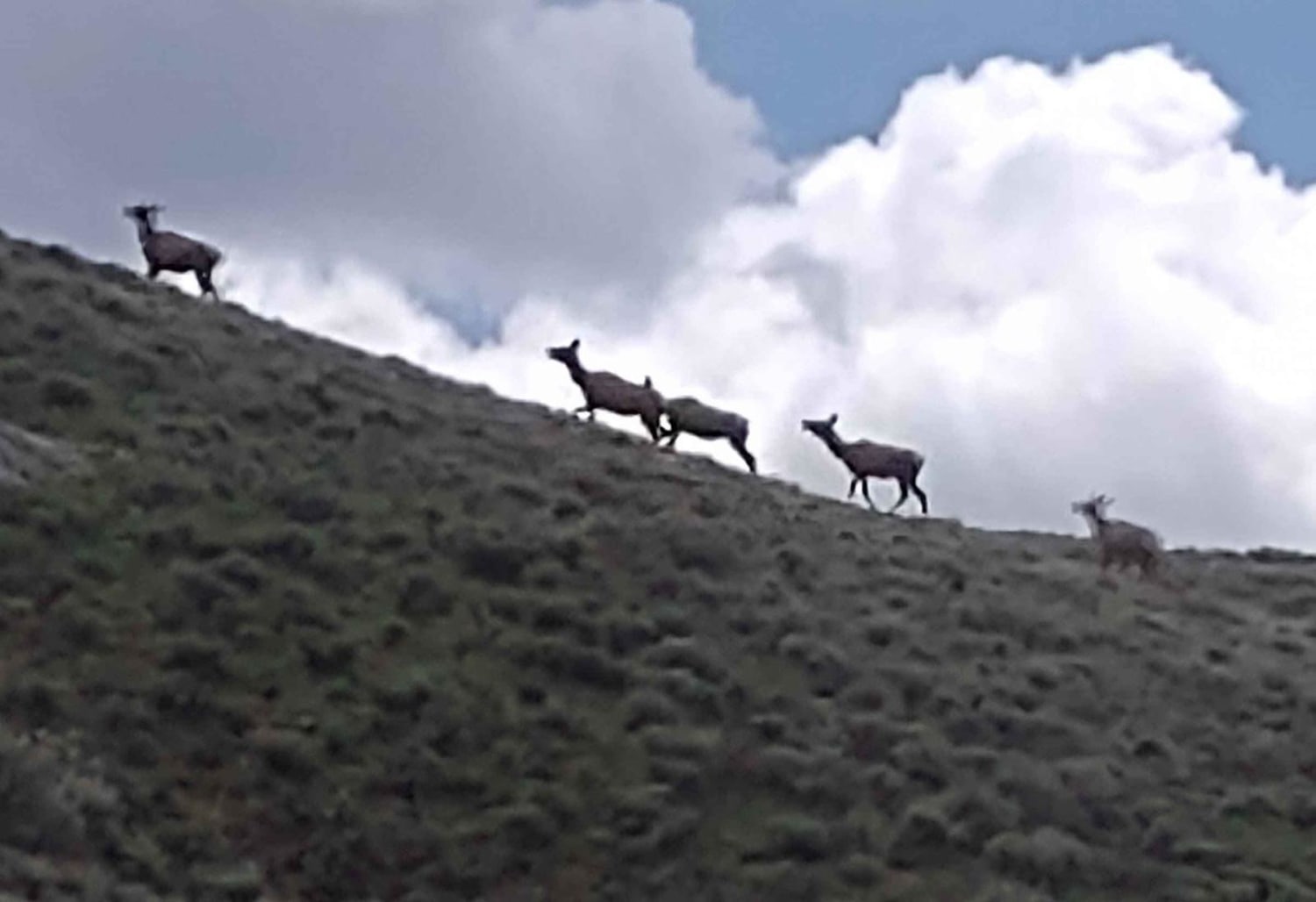 7
Trail Overview
This 3-mile track goes from Arco Pass to Hurst Canyon Trail further into the Challis National Forest. Opportunities to see wildlife increase the further into the National Forest you go. If you're here in the early spring, you will encounter snow and mud on these trails. On the north slopes, and in the trees, the snow may still be deep in mid-May, but the view is amazing.
Difficulty
Easy riding unless it's early spring or after a heavy rain. Snow may be present, and erosion happens in places with run-off.
History
The Shoshone Indians first called this area home, as did the Blackfoot Indians. Fur trappers working for the North West Company and Hudson's Bay Company led trappers and explorers here in the early 1800s. Hudson Bay Company's last expedition between 1830 and 1832 found the beaver population so eradicated by earlier trappers that they abandoned trapping in this area.The Lost River Valley from Arco to Mackay is rich in mining history, and there is a wonderful museum in Mackay.
Technical Rating