3 - Peeples Lake
Best Time
Spring, Summer, Fall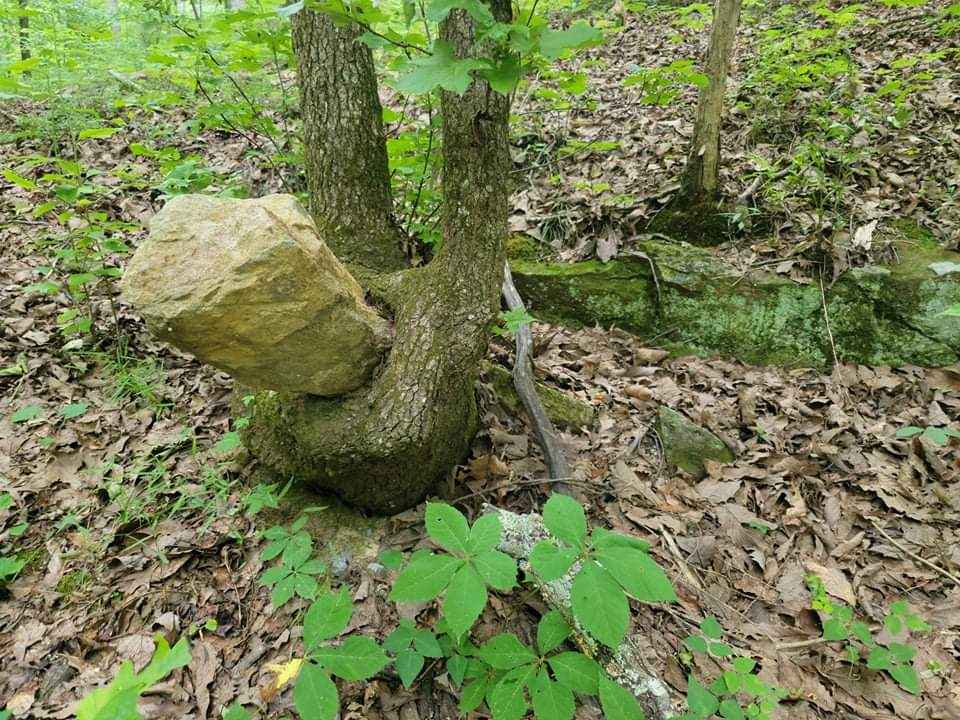 9
Trail Overview
Peeple's Lake begins in the heart of the city of Chatsworth. It is a dirt trail from beginning to the end, starting inside of a small residential area, and ending in the parking area of Rock Creek OHV trail (Less than 50" trails). The trail has heavy traffic with other vehicles pulling trailers, so be sure to approach turns slowly. The trail can become rutted over time due to high traffic and slipping tires with trailers loaded down. While the end of the trail is a prime destination, there is a small lake along the way with beautiful scenery. There is a gate up stopping vehicle traffic to the waters edge, but not far enough to stop you from bringing your kayak and catching that trophy bass!
Difficulty
Very easy trail, with heavy traffic, but can feel like your driving on a cobblestone road.
History
This trail is located just off the Infamous Trail of Tears where approximately 125,000 Native Americans were forced to walk hundreds of miles to a designated land around the Mississippi River.
Technical Rating