Four Creeks State Forest Main Road
Best Time
Spring, Summer, Fall, Winter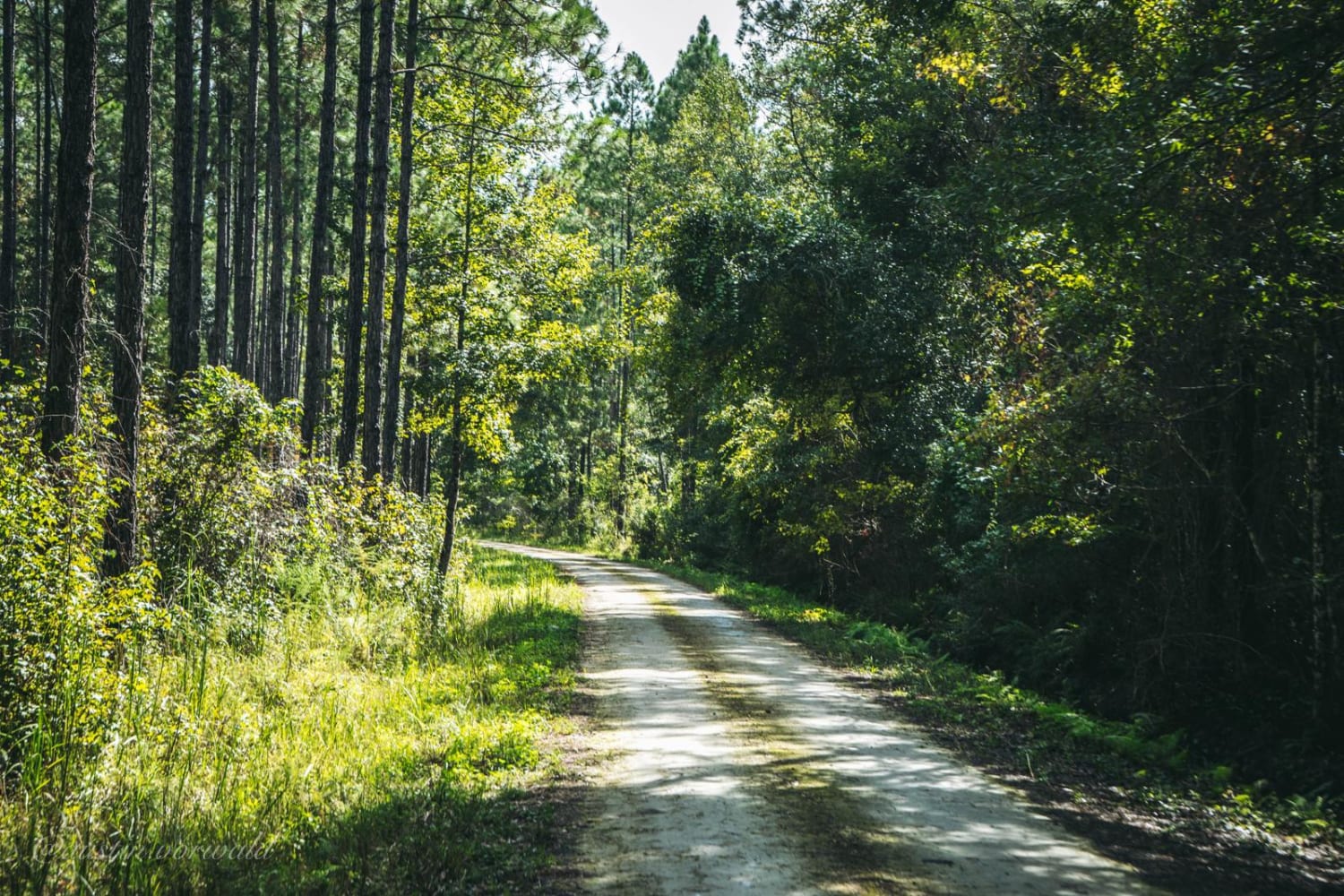 5
Trail Overview
The main road of Four Creeks State Forest allows access to multiple small boats and kayak launches and numerous roads to explore and is a combination of Pacetti Road and Five Mile Road. The road is easy for any vehicle to pass in the first 3.8 miles. The last 2.6 miles may have water on the road if it has rained heavily recently which allows for a fun adventure along the main road. The entire road is 1 vehicle wide, so be cautious going around turns.
Difficulty
The road is a single lane wide and is easy with a few shallow water crossings.
History
Four Creeks State Forest is located between Callahan and Yulee, Florida, on approximately 13,658 acres in Nassau County. The property was acquired jointly by the St. Johns River Water Management District and Florida Forever Program's Northeast Florida Timberlands and Watershed Reserve Project. Four Creeks were named after the four water systems that cross them: Alligator (Mills), Thomas, Boggy, and Plummer Creeks. The four creeks join to form the headwaters of the Nassau River, which borders the southeastern portion of the forest.
Technical Rating